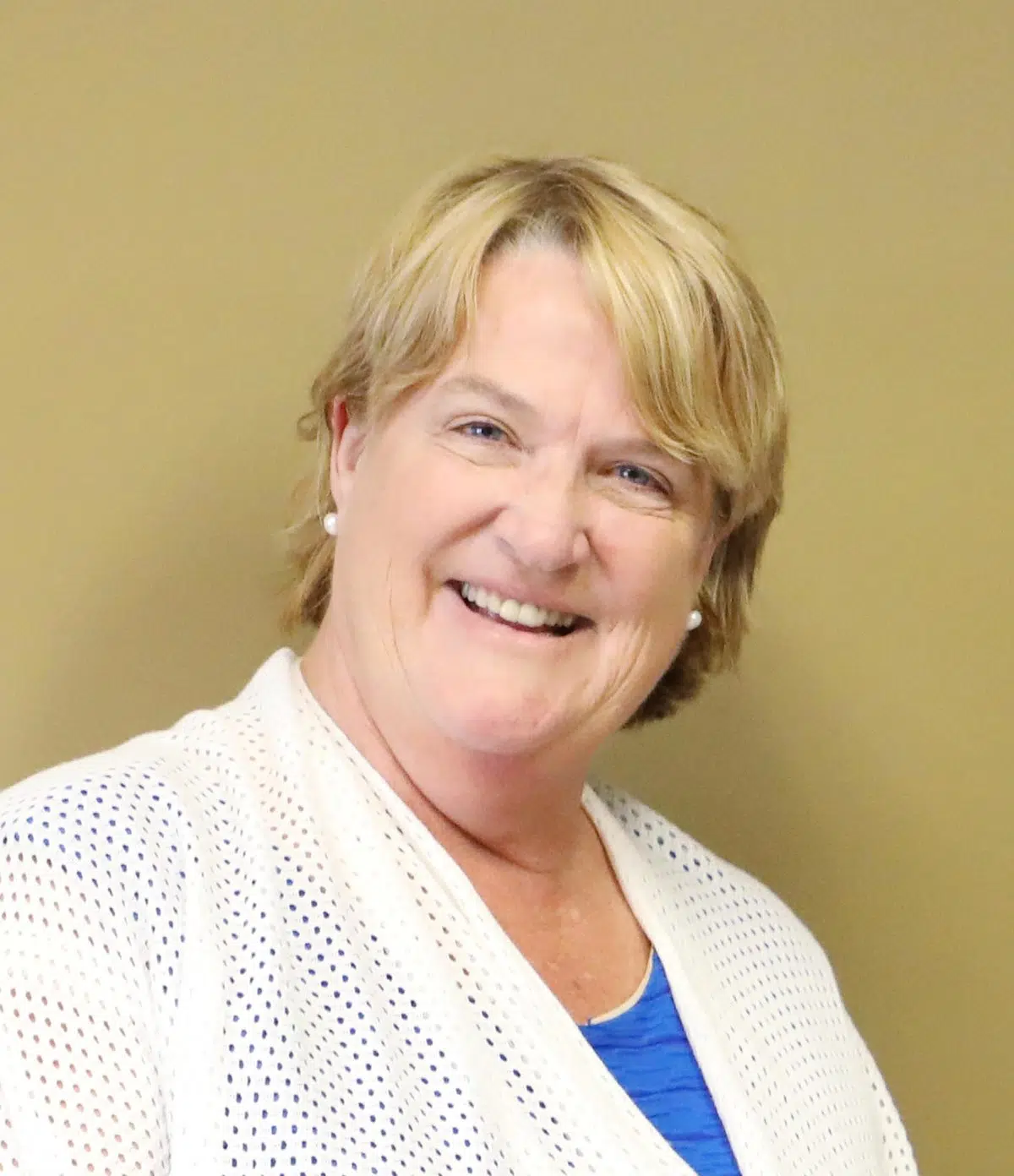 Kamloops MP Cathy McLeod expressing zero concern over the departure of Maxime Bernier from the Tory caucus.
Bernier announced he is leaving the Conservatives to start his own party, calling the Tories "too intellectually and morally corrupt to be reformed."
Speaking from the party convention in Halifax, Cathy Mcleod says Bernier never accepted his loss in the leadership race, and she served up several adjectives to describe her feelings in an interview with NL News.
"Unfortunately he has let his ego take over. Its absolute nonsense he was happy living with those issues for the last ten years and all of a sudden he can't live with them anymore. So I would say its absolute baloney. It doesn't sound like a disgruntled party to me what we have is a disgruntled candidate wont wanted to be leadership and was unwilling to accept his loss."
McLeod notes the caucus is one hundred per cent behind leader Andrew Scheer.