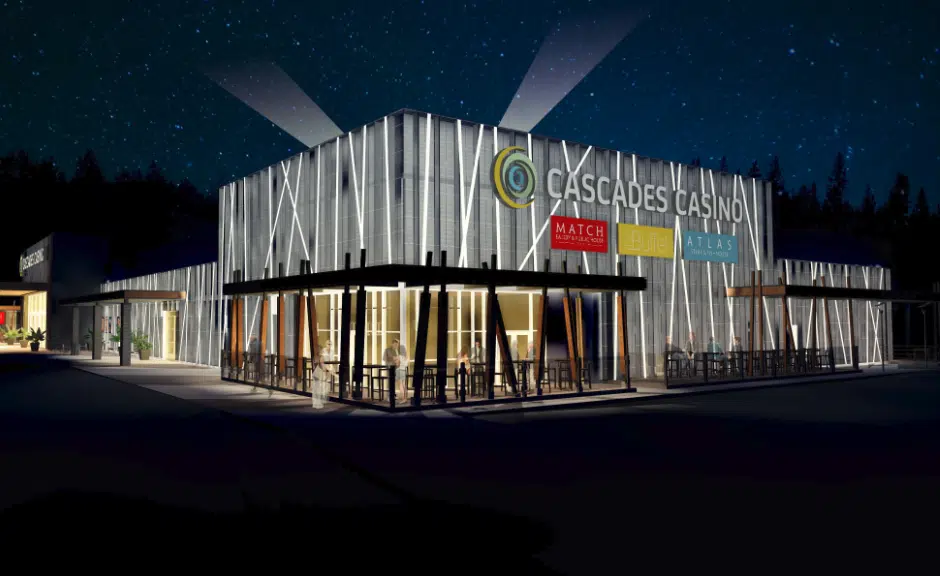 The strike at Cascades Casino is eight weeks old today, but its something the city of Kamloops is concerned about.
The B.C Lottery Corporation sets out the parameters for revenue sharing in the province between casinos and municipalities.
Kamloops receives 10 per cent of net gambling revenue annually from Cascades and Chances.
Chief Administrative Officer David Trawin says the two month strike by members of the B.C Government Employees Union at Cascades Casino will cost the city big bucks, as much as four hundred thousand dollars in lost revenue.
"Right now as long as the casino up the hill is on strike it is reducing the city's revenue by about 150 to 200 thousand dollars per month."
Trawin says the revenue loss will impact budget planning for 2019, but he doesn't know to what extent.