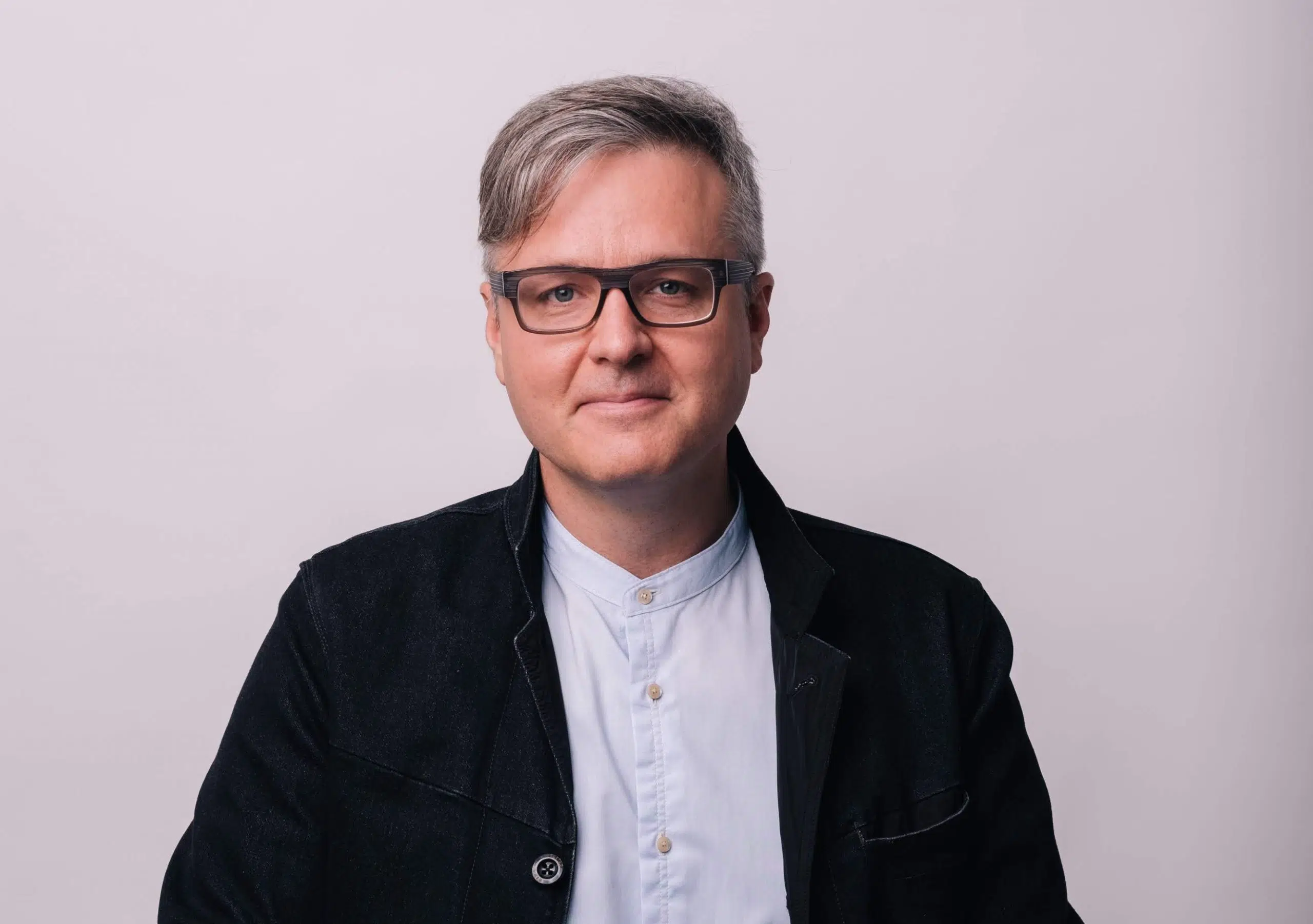 The President of the B.C Teachers Federation will deliver the keynote address to the summer conference in Kamloops today, with bargaining a new contract the major theme.
Glen Hansman will tell the 650 delegates at the meeting its important to start negotiations with the B.C NDP government early due to the volume and complexity of issues.
Hansman says one problem which must be dealt with is raising the starting salary of a B.C teacher, currently more than 50 thousand dollars a year.
"We will probably be talking about how to address the fact we are completely out of step with our similarly qualified colleagues with the same responsibilities in other parts of Canada. Whether you get all the way there in one round of bargaining or multiple ones remains to be seen."
As for the length of any agreement.
"Our proposals at the table have always erred  on the side of shorter, so that we can focus things."
The current agreement doesn't expire until June of 2019.