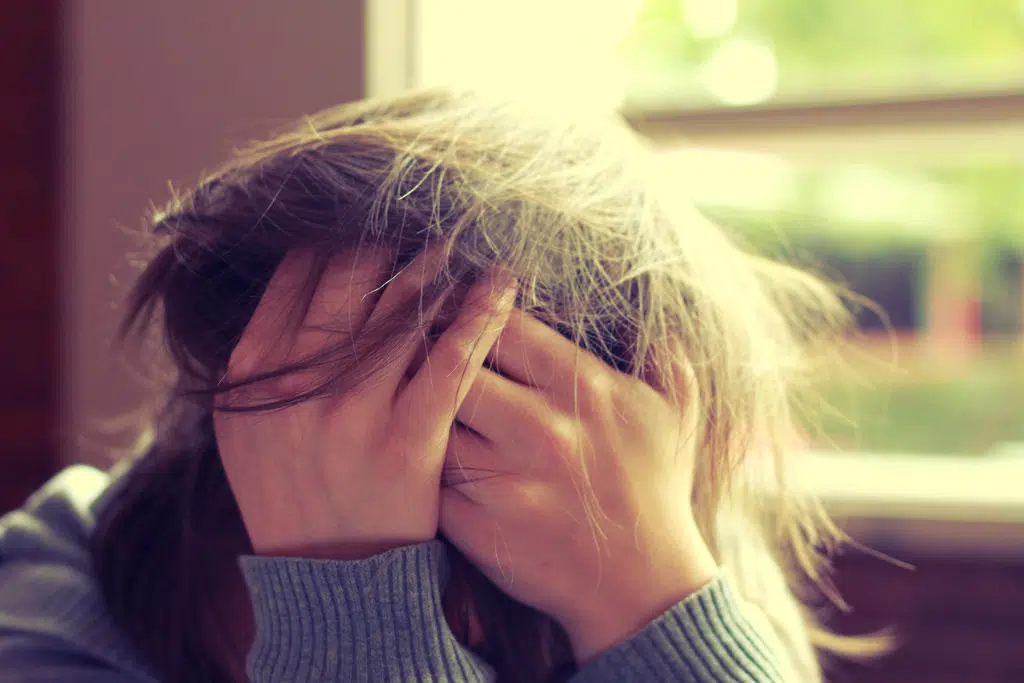 First Nations Health Authority pointing out wildfire stress is only exacerbating the current provincial opioid crisis.
Vice President of Programs and Services for FNHA, Sonia Isaac-Mann says when people are put into a crisis, it can trigger underlying issues, something that they've noticed with the current wildfire / opioid crisis combo.
"When we're in a state of emergency in two different areas, its compounded. So you have these wildfires that are happening in our communities, which are just compounding the issues, underlying issues that communities are feeling on a day to day basis."
As they begin research with a recent 2.5 million dollar grant to develop an Indigenous harm reduction model, Isaac-Mann says they plan to continue to closely examine the connection between fire stress and opioid use.
"So we've actually been trying to figure out what kind of linkages are there, in terms of when we're in crisis on an ongoing basis, such as the opioid crisis, how do wildfires impact that?"