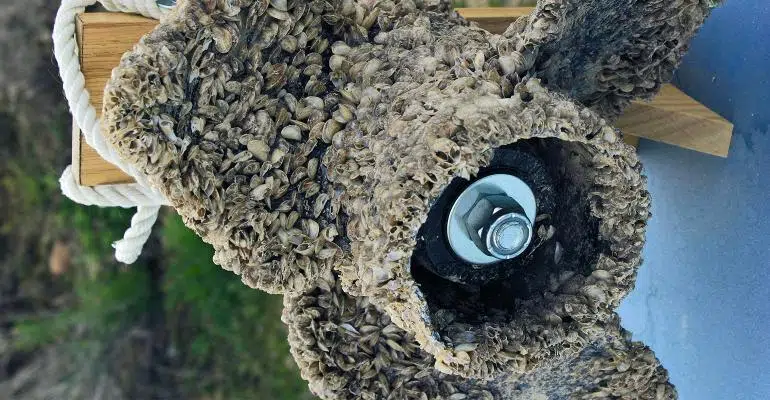 An Okanagan Member of Parliament wants B.C. MPs to put politics aside and work together to lobby for a big increase in federal funding to protect against invasive mussels.
Conservative MP Dan Albas says if invasive mussels punch through our lines of defense it could cause huge economic losses, impact salmon spawning, and clog pipes.
Albas says current federal invasive species funding flowing to the interior is a pittance.
"There is about $19 million that the federal government uses every year in regular funding. Less than one per-cent of that will now be going to fight the issue of potential loss to quagga and zebra in Okanagan Lake. Groups like the Okanagan Basis Water Board have been calling since 2012 for added protections and for governments to see this as an issue."
The Okanagan Water Board is lobbying for annual funding of just over two-million-dollars.
To our south the U-S government has provided 16-million-dollars in federal funding alone with more coming.