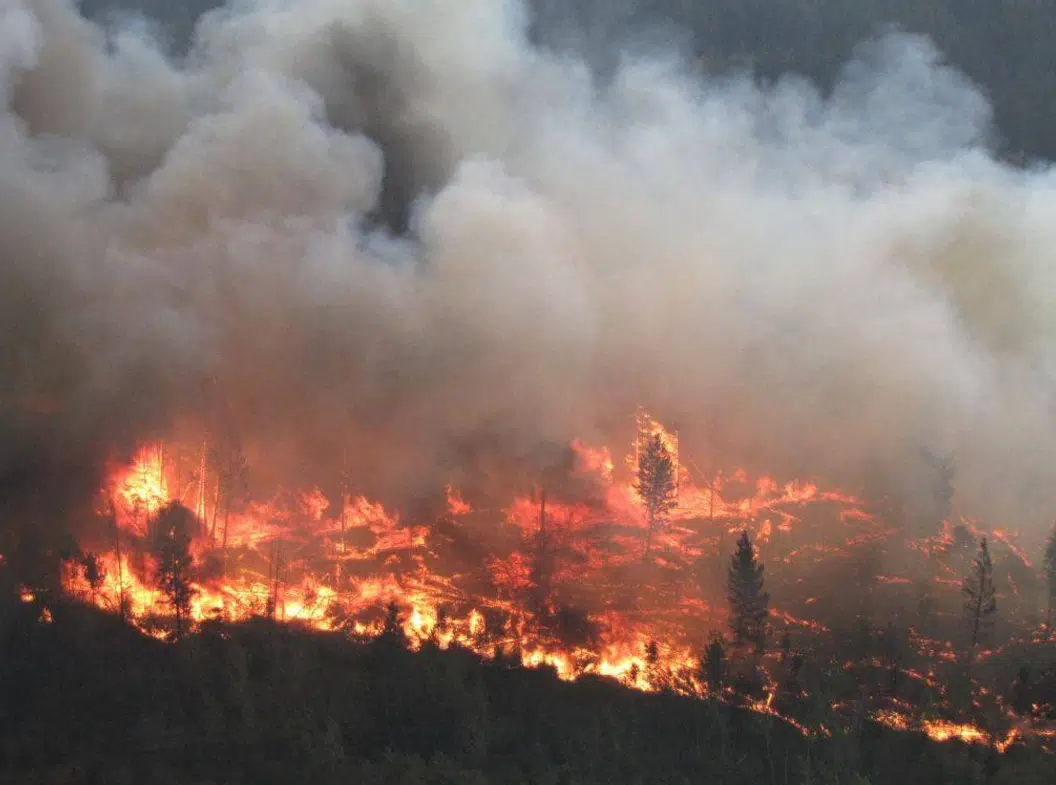 Quesnel Council would like to see much more severe legal consequences for those who take advantage of wildfires or other emergency situations to commit crimes.
Quesnel Mayor Bob Simpson says in last summer's historic wildfire season there were people taking advantage of the evacuations of 100 Mile House and Williams Lake to loot homes.
Simpson says even in Quesnel when it was under an evacuation alert people were posing as Fire Marshals telling people they had to evacuate so they could plunder the homes.
"When people are in crisis and when people have had to evacuate their homes, that is a tough call, to leave your home and leave all your property and leave it in the hands of the professionals that you hope will be able to protect it so that you have something to come back too. Then if you have got some of these yahoos that come in behind and take advantage of that and rob, you blend in, you know in a special place in hell. At least as an interim measure a special place in our penal system."
Quesnel Council has sent the resolution to this fall's Union of B.C Municipalities meeting.