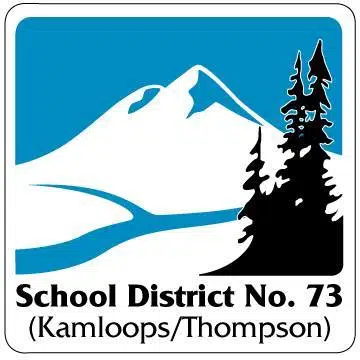 The Kamloops School District is expecting another increase in enrolment this year.
In a report to the board Monday Superintendent Alison Sidow expects another 187 students.
Sidow says the trend over the last several years has seen moderate growth, increasing numbers from some neighbourhoods and declines in others.
"Our projections have been adjusted and we are hiring accordingly."
On another topic, Sidow says across the district, 93 teaching positions have not been filled.
"Teachers leave they take new positions they retire and so anticipate not having any challenges filling those positions. We have the bodies to do so."
Sidow also says there are 228 international student this school year, with students from 16 different nations, including Germany, Brazil and China.