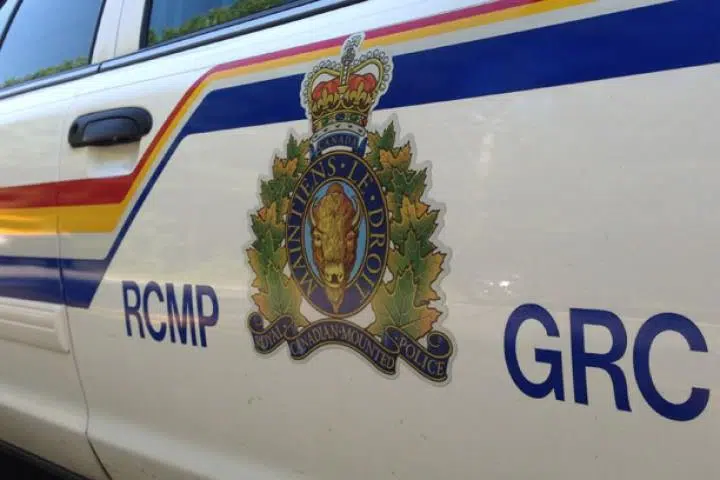 What was previously approached by Kamloops Mounties as a possible hostage/home invasion incident the other night has turned out to not be the case.
Sgt. Sascha Fesenko says RCMP attended a residence along Royal Avenue August 23rd after receiving a report from a resident at that location, of a home invasion.
"Mulitple members attended, surrounding the residence and then making entry."
Sgt. Fesenko says it was later learnt that someone had been lurking around the outside of the home and did not actually make entry as initially reported to police.