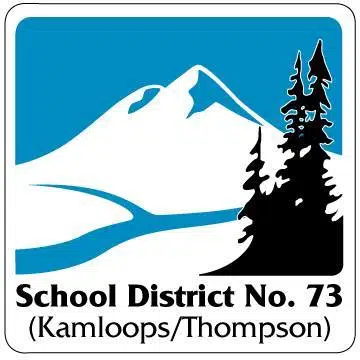 Kamloops School District hoping to get a head start on early education and Indigenous graduation rates with two new projects.
Superintendent Alison Sidow says, an early years transition project School District 73 is a part of will look at how to best move students out of pre-school.
"So that they are really ready for that first year of schooling, because it's so important of course, that those readiness skills are in place."
Sidow says another program on the go is their equity project- aiming to have First Nations students finish school at the same rate as other students.
"We're participating in what's known as the equity project, we will be targeting specific students, monitoring their progress, and providing intensive supports to ensure that we reach our goal of equity for all."
She adds, they're currently at an 85% aboriginal completion rate, and with the goal being 90, they're on the right track.