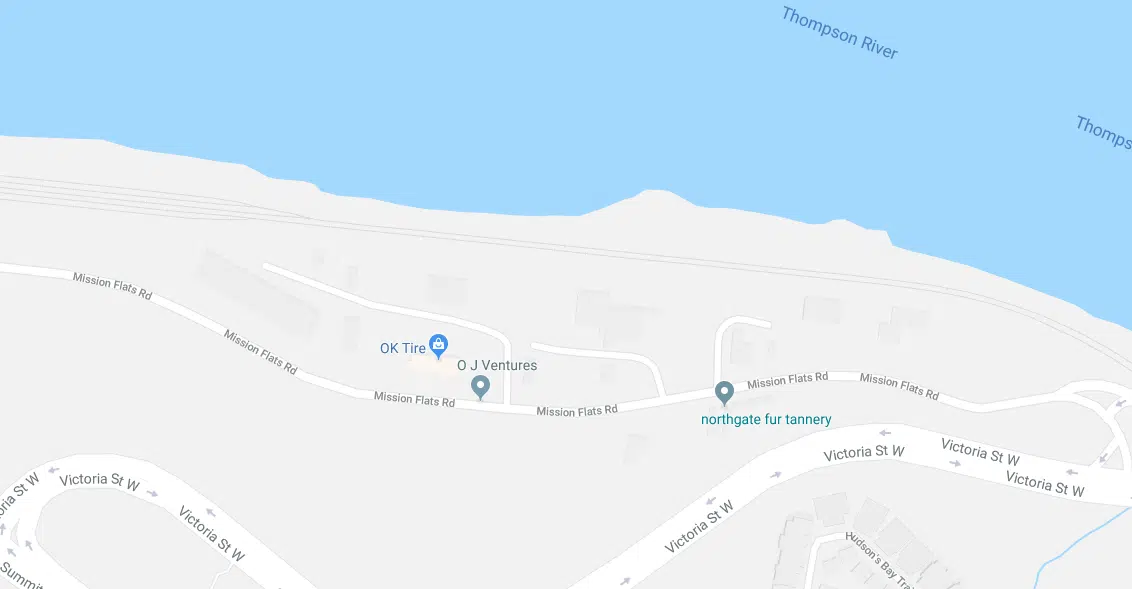 ASK Wellness Kamloops glad to see construction start for temporary housing along Mission Flats Road.
Executive Director Bob Hughes says the 55 temporary units are a bit of a relief, because the permanent supportive housing units will take a while to construct.
"As we enter into another winter with really not enough in the way of shelter and housing, beds, for the number of people that require housing, it really required some innovative ideas around how we meet that need."
As far as getting to and from the Mission Flats area, Hughes says they're still figuring out the best route to get tenants some transportation.
"Whether it be a public service like a bus, or a van that's operated by ASK, but we recognize that that could be a barrier for folks."
Kamloops Mayor Ken Christian,
"You know, it's about 1900 metres from city hall, so it's not out of the ordinary to expect that people would be able to walk that in ordinary conditions, but we may need to make some pedestrian improvements down there to help with that access."
Christian says the fact that these are independent units, and will be staffed, is a step up from last year's mattresses on gym floors.
"This will allow us to free up some space at Emerald House, I think it will at least go part of the way to providing the necessary emergency winter shelter that we need in Kamloops."
Construction is expected to be completed by November 1st.