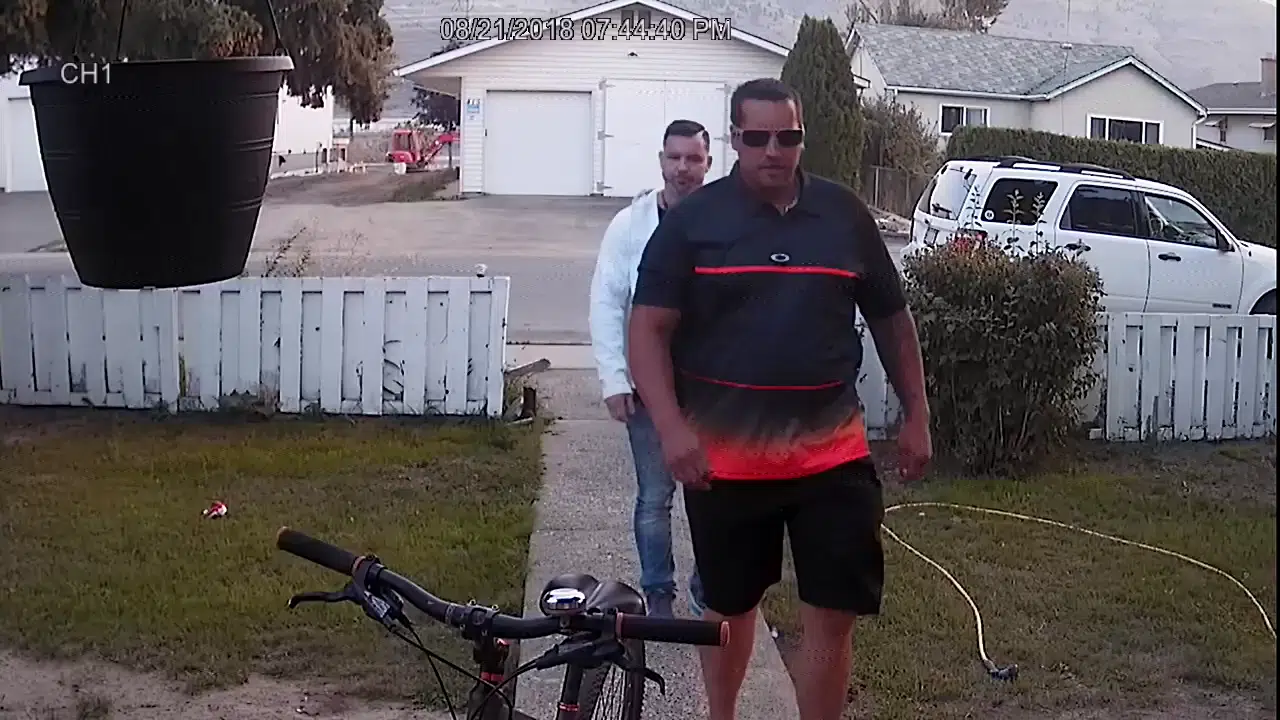 Two of three men tied to a string of drug trade related incident at a North Shore home are now in police custody.
Corporal Jodi Shelkie says the three nights in a row of calls to Royal Avenue began on August 21st after RCMP were contacted by a local medical facility.
"That they were treating a male with serious stab wounds. The victim was not cooperative, but an investigation revealed that the crime occurred at 414 Royal Avenue, a known problem residence."
The next two nights had Mounties attend that home for a potential hostage incident, and home invasion.
Shelkie says they've now arrested 32 year old Ricky William Denis, and 38 year old Shane Bradley Cameron in relation to those incidents, with one more at large.
"32 year old Jeremy David Bellows, who has been charged with aggravated assault, break and enter, use of imitation firearm and forcible confinement."
Shelkie adding, all three of the incidents are directly related to the Kamloops drug trade.
RCMP aren't sure if they're in the Kamloops area anymore, but ask if anyone has information, to call them or Kamloops Crime Stoppers.