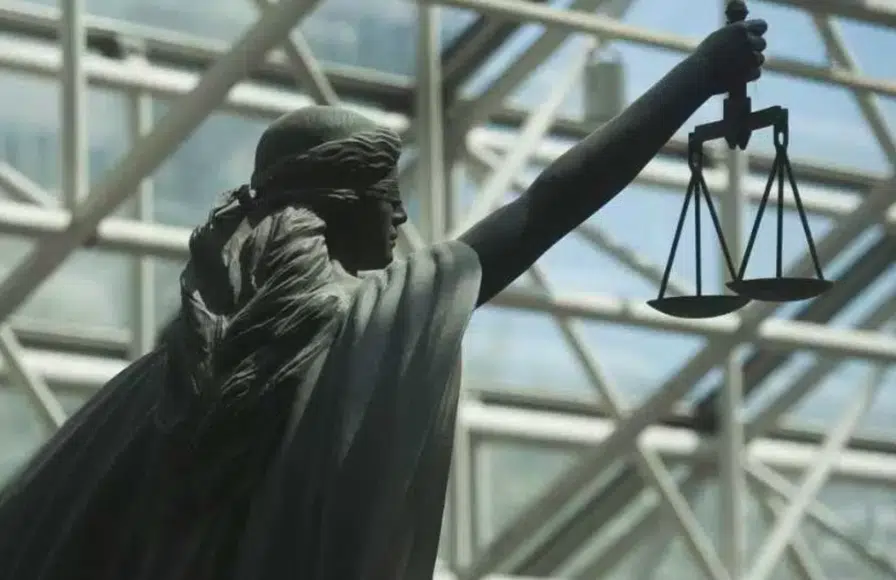 The NDP Government's new labour model governing large infrastructure projects is now facing a court challenge from a group of independent contractors.
Among the groups is the Christian Labour Association of Canada and spokesperson Ryan Bruce says the labour scheme appears to favour unions supportive of the government.
"The only they are actually prescribing 100% here is where the labour will come from and those happen to be the 19 unions that have been clearly very supportive of this government over the years, financially. We feel that this is a kick back to those unions."
Bruce says they want the courts to open the labour model up to allow access to independent contractors.
"We have filed a Charter challenge. An injunction is what we are asking for here from the courts. That may be enough for the government to wise up and recognize that this is not the direction they want to go down. They want to talk about community benefits we are not in any way, shape, or form opposed to some of the elements that they talk about in regards to the community benefits. It is the restrictive element of what they have introduced is what we are hoping that this court challenge will remove.
The agreement mandates labour from approved unions to work on major infrastructure projects like the highway one expansion east of Kamloops.