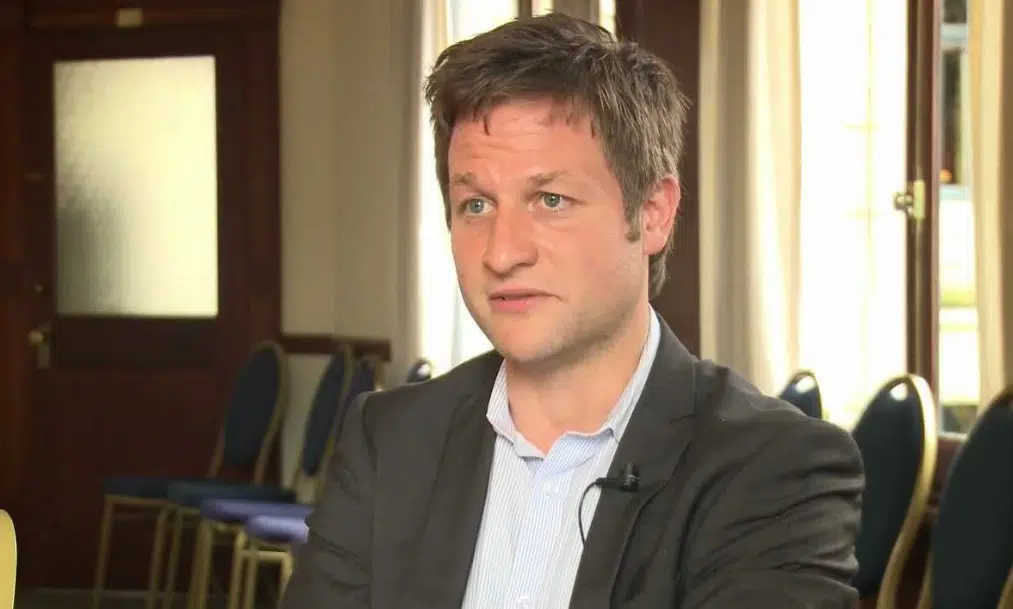 B.C.'s Education minister says he is open to beginning bargaining early to reach a new deal with the province's teachers.
However while the BCTF want to begin bargaining by no later than December, Rob Fleming says there are some hurdles.
"We have to go through elections in October. We hope that the four trustees we have on BCPSEA are returned. They have to go through an election then they will be in place. Then we will be able to get ready on our side of the bargaining table and get to the table with the BC Teachers Federation."
Fleming says he is also waiting to see if school support workers ratify a tentative deal next month.
"The table is set very nicely I think in terms of the kind of momentum we are building to make improvements in our public school system. I hope that carries very successfully and quickly to doing what hasn't been done in a long long time in British Columbia, which is to settle an agreement in short order."
The current teachers contract expires in June of 2019.