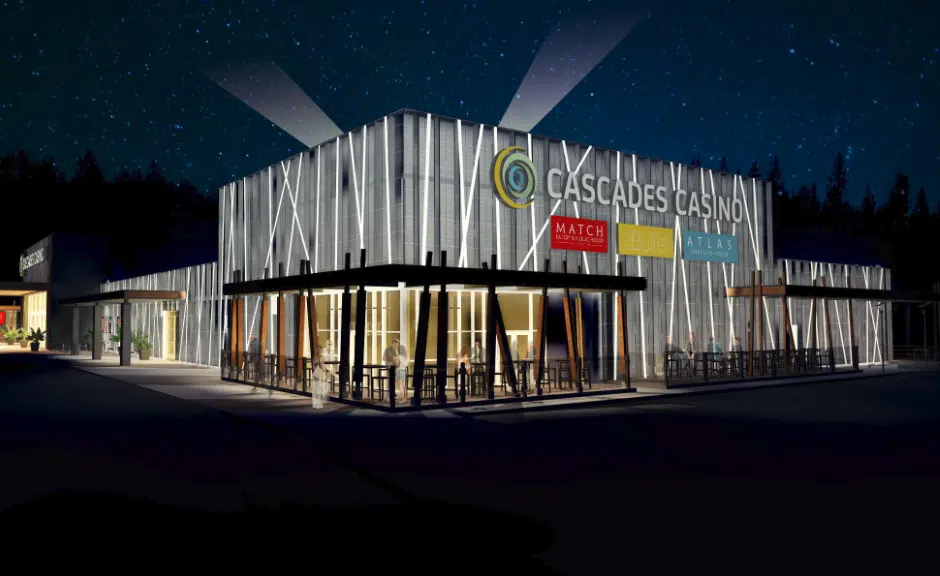 Gateway Casinos and the B.C Government Employees Union have been locked in a labour battle for almost 9 weeks.
NL News learns today that the mediation sessions will be back on next week, specifically, the 4th, 5th, 6th, and 7th.
It will be the third time that the parties are trying to get an agreement through mediation. The big issue of course for the union is money.
The strike began June 27th, with the union looking for a bump up of 3-4 dollars an hour.
About 775 workers are involved in four Gateway Casinos, including in Kamloops.