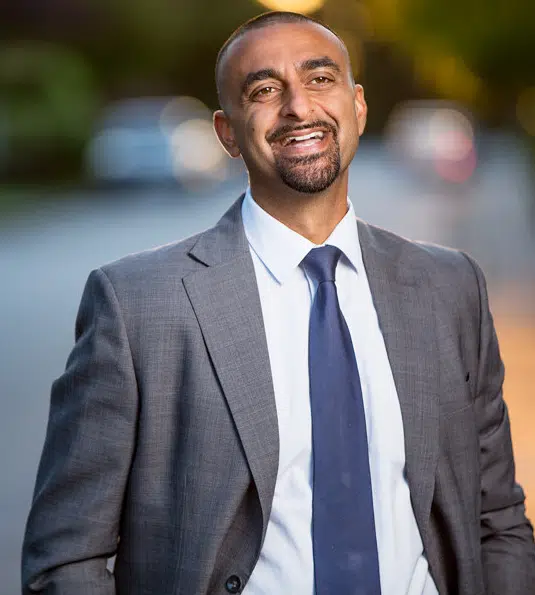 The NDP are applauding a BC Supreme Court judge ruling against the Independent Contractors and Businesses Association and its effort to pause the proportional representation referendum.
Delta North MLA Ravi Kahlon says the ICBA is not a group with serious legitimate concerns about the electoral reform process rather they are playing pure politics.
"I believe they are acting politically. I believe them and the BC Liberals have been on the same page with their messaging and everything they are doing. For them this is about holding on to power. They have had 16 years of being able to do what ever they want and getting what ever they want. Now the vote is going to come back to the people. You vote as 25% of the population you get 25% of the seats in the House and that is what the people want."
Kahlon says he is also confident the referendum process will survive the ICBA's initial legal challenge.
The ICBA went to court at the end of June claiming the referendum violates the Canadian Charter of Rights and Freedoms.
They wanted the campaign paused pending the outcome of the challenge.