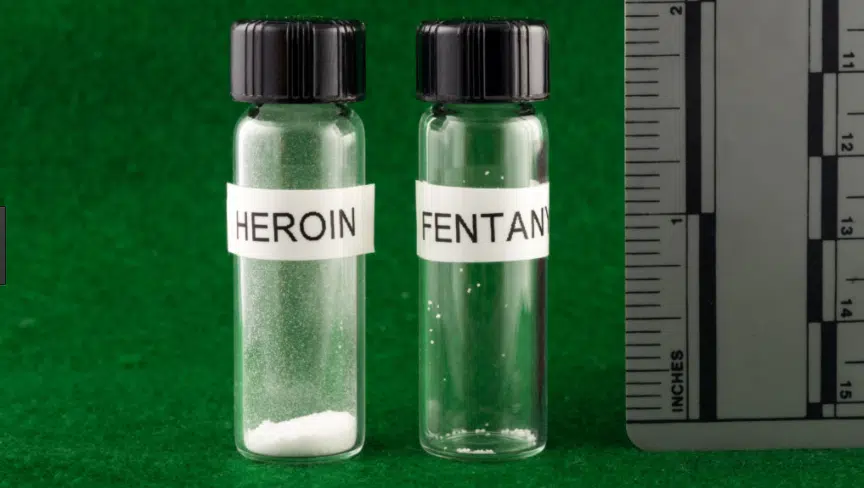 The province has launched a first of its kind lawsuit targeting pharmaceutical companies in the overdose crisis.
Attorney General Dave Eby has announced the provincial government has launched a lawsuit against multiple makers of opioids to recover costs related to the overdose crisis.
"It is important to note that this litigation does not attempt to recover damages for any family members affected by wrong doing. It attempts only to reimburse taxpayers for that part of the public health care expenses connected to any proven negligence or illegality on the part of these companies."
Eby says other governments have been approached to join the lawsuit.
Addictions Minister Judy Darcy says drug companies marketed opioids without any responsibility for the deadly results of the overdose crisis.
"Today we are clearly saying that pharmaceutical companies must take responsibility for their role and put the lives of people before profit."
Darcy says while they seek to recover costs no amount of money will heal the pain for people who have lost a loved one.