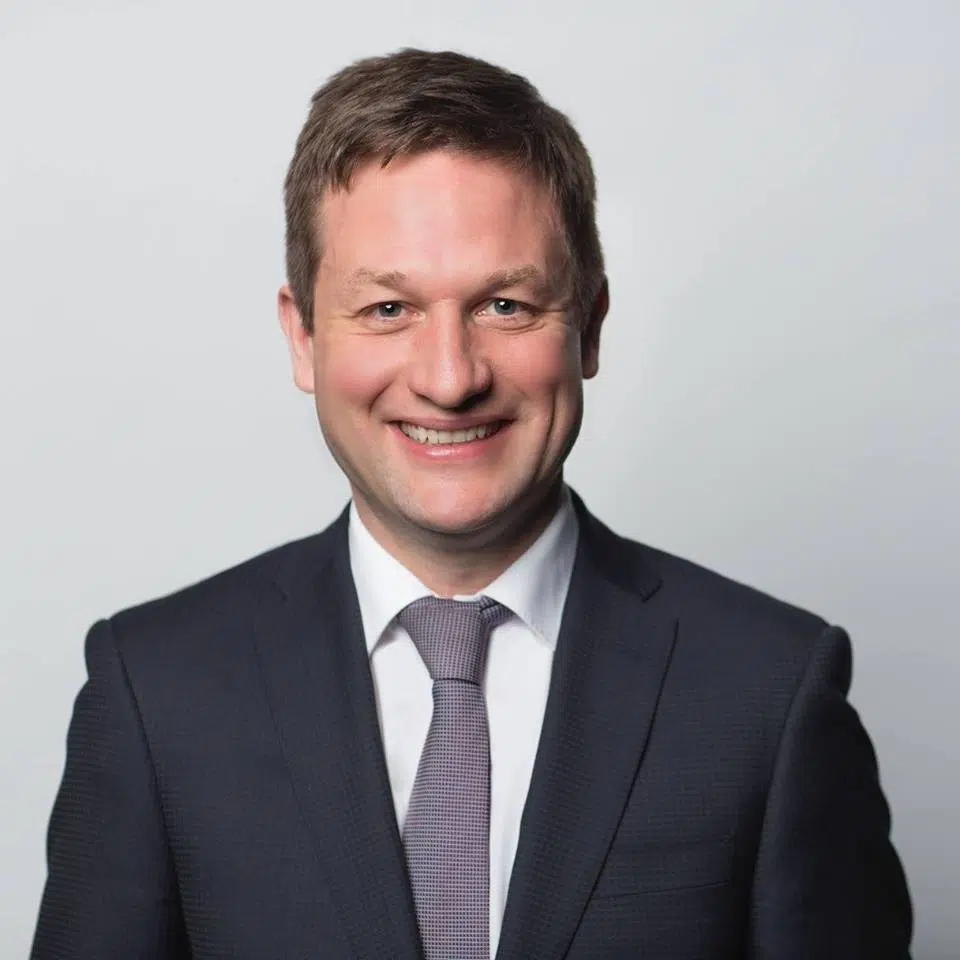 B.C's Education Minister believes major progress has been made on the teacher hiring front after a school year plagued by teacher shortages.
Rob Fleming admits the first year under the class size and composition mandate left districts scrambling to fill thousands of teaching vacancies across the province.
Fleming feels the province is in much better position heading into this school year.
"We have aggressively hired out of province. We have got a lot of interest continuing. We have some international hirings as well. We have about 1,800 new licensed teachers coming out of B.C.'s universities. We are in a much better place this September than last September. But I have to say given the scale of the challenge a year ago school districts like Kamloops North Thompson and others did an amazing job hiring in a very short period of time."
Fleming says there are still some wrinkles to iron out but he calls it a good problem to have in trying to staff suddenly depleted teacher on call lists.