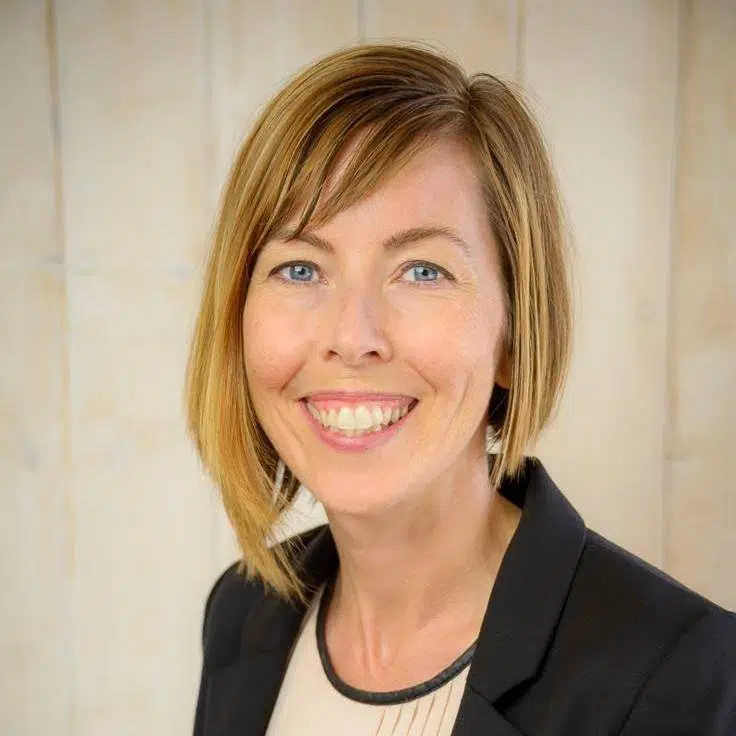 A Kamloops Councillor says work is already underway to prepare in the event next summer is also a wildfire smoke clogged mess.
Kathy Sinclair raised the idea of having a plan 'B' in Council for the city to offer respite for residents when the smoke rolls in and the air quality plummets.
Sinclair says city staff will build in costs into the budget for any changes to city facilities or maintenance work to accommodate people when it gets smoky.
What about offering clean air centres…
"In talking with Dave Trawin, the CAO, one of his points was that the city facilities actually cannot be guaranteed that the air is going to be higher quality than outdoors. So if we really wanted to provide a bunch of clean air spaces the costs would be pretty astronomical. We would have to be monitoring our air quality inside."
Sinclair says it is also incumbent on people to have a strategy in place for when the smoke rolls in.