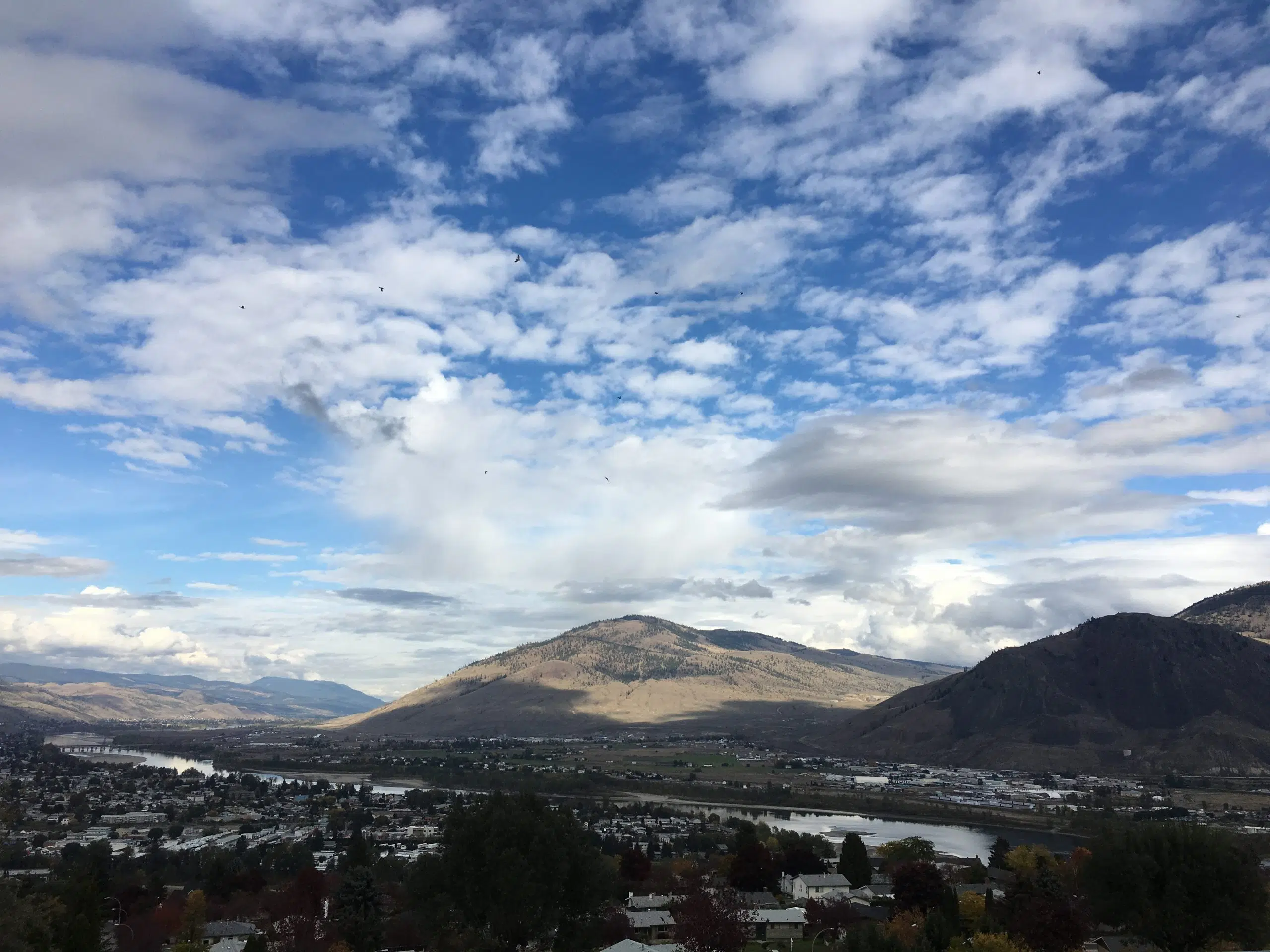 Environment Canada expecting the cooler weather to hold up throughout this week.
Forecaster Doug Lundquist says we have cold fronts moving through today with some showers expected to flush the air and clean it out.
"There's still a lot of smoke sources, so we're not completely out of the woods, but in the general sense, the air quality and the whole situation is a much better picture than we've seen."
Lundquist says the air is expected to be better in general heading into the long weekend, however, the wind shift coming will possibly bring a bit more northern smoke back into the area.