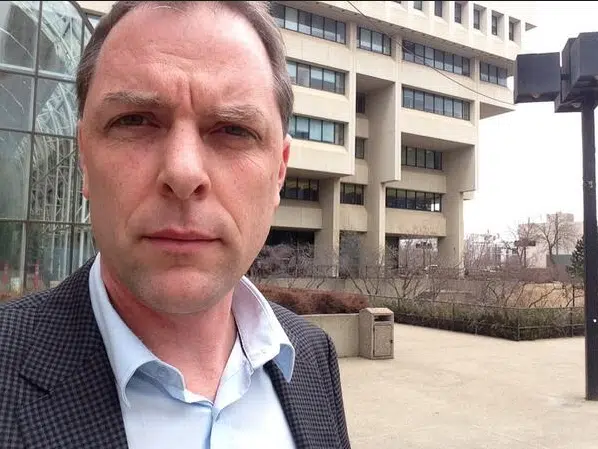 As the province launches a lawsuit against the makers and marketers of opioids to recover costs in the ongoing overdose crisis, at least one lawyer says the government is in a good position.
Acumen Law's Paul Doroshenko says, if what is going on in the United States is any indicator, the province is on solid ground.
"Theres been settlements already in the states about this. Because the opioid manufacturers have misrepresented the product in their advertising. The federal government asked them to pull that advertising, but of course its been out there for years. And they basically denied the addictive nature of it, now of course, we're in a crisis situation and its been misrepresented. I think the government is actually not in a bad position."
Doroshenko say the province also has the advantage of being able to legislate how the litigation proceeds as was done in a similar lawsuit against big tobacco.
That said, he adds, the province is also going up against big money in taking on pharmaceutical companies and could be in a legal fight that could drag on for years.
"Long drawn out aspects of it, and rulings going to the Supreme Court of Canada no doubt. I mean its one of those things that could go on for years. But of course, they might also have a settlement. The manufacturers might look at it the same way they looked at it in the states and say, look its not worth our while to fight this thing to the end, especially with the risk of losing. If there's a settlement, its great for the taxpayers of British Columbia, if this is in fact a legitimate argument that's being made."
To date this year there have been 725 illicit drug overdose deaths.