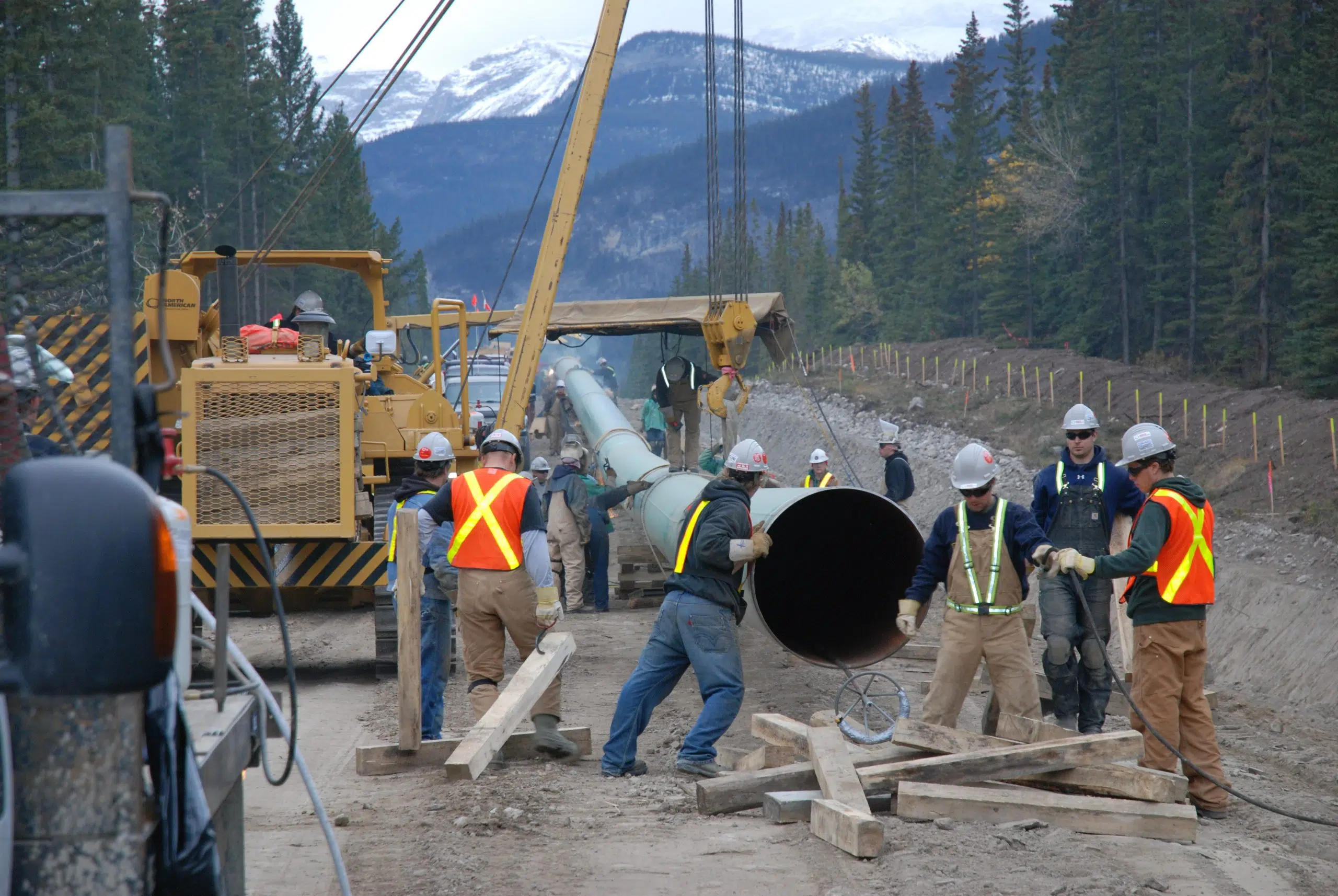 The Federal Court of Appeal has extinguished the approval of Kinder Morgan's Trans Mountain pipeline expansion project today after finding failure in the federal government's duty to properly consult with First Nations before approving the project.
Now, the National Energy Board will have to re-do a review of the project.
The reaction has been swift.
Kamloops South Thompson MLA Todd Stone is stunned.
"I am shocked. I'm angry, I'm frustrated. You know, I think this decision today sends the message that Canada is effectively closed for business, and certainly with respect to large energy projects."
Stone says the federal government must, as quickly as possible, set out the process to get the pipeline built.
The Kamloops North Shore Business Improvement Association is not happy either but they are trying to find a silver lining.
President Bryce Herman,
"We're strongly in favour of the project, and believe that its a valuable component to what we need across the nation. But certainly we don't want to be moving forward if there's a flawed process in place, so certainly we want to make sure that all of the details have been brought forward and everything has been address properly before the final phases are done."
And B.C Federation of Labour President Irene Lanzinger doesn't know what to think.
"We need to honour the rights of First Nations. The courts will make those kinds of decisions when they feel that those rights have not been honoured. The pipeline is a controversial issue in the B.C Fed. We represent the workers who build the pipes, we represent the workers who build the pipelines, and we have many unions who are opposed to the pipeline. We hear both sides of that debate at the B.C Fed."
In the midst of all this, Kinder Morgan shareholders voted more than 99 per cent in favour of the sale of the Trans Mountain pipeline and expansion project to the Canadian government for $4.5 billion.