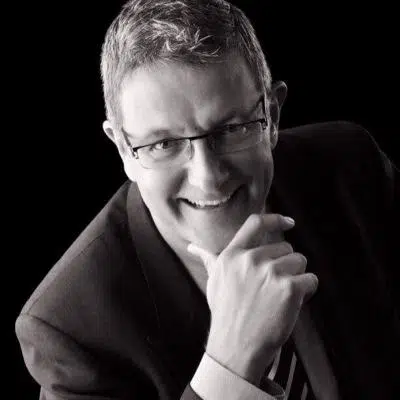 The mayor of Kamloops has a number of concerns now that the Federal Court of Appeal has quashed the approval of the Trans Mountain pipeline project.
Ken Christian says number one there will be a local financial impact to the city.
"Yeah there will be impacts on Kamloops. Obviously the community benefit agreement is on hold. That was 3/4 of a million dollars. Plus the additional tax revenue into our industrial and our utility class tax rates is going to impact, eventually, residential taxpayers. So that is going to be problematic."
And that is not even his chief concern.
"I think the bigger issue is that we now have to look forward to continued rail traffic of bitumen up and down the North and South Thompson river valleys. That is an environmental risk that we need to be concerned about."
Christian says it is clear no matter what happens now the pipeline will not be built anytime soon.