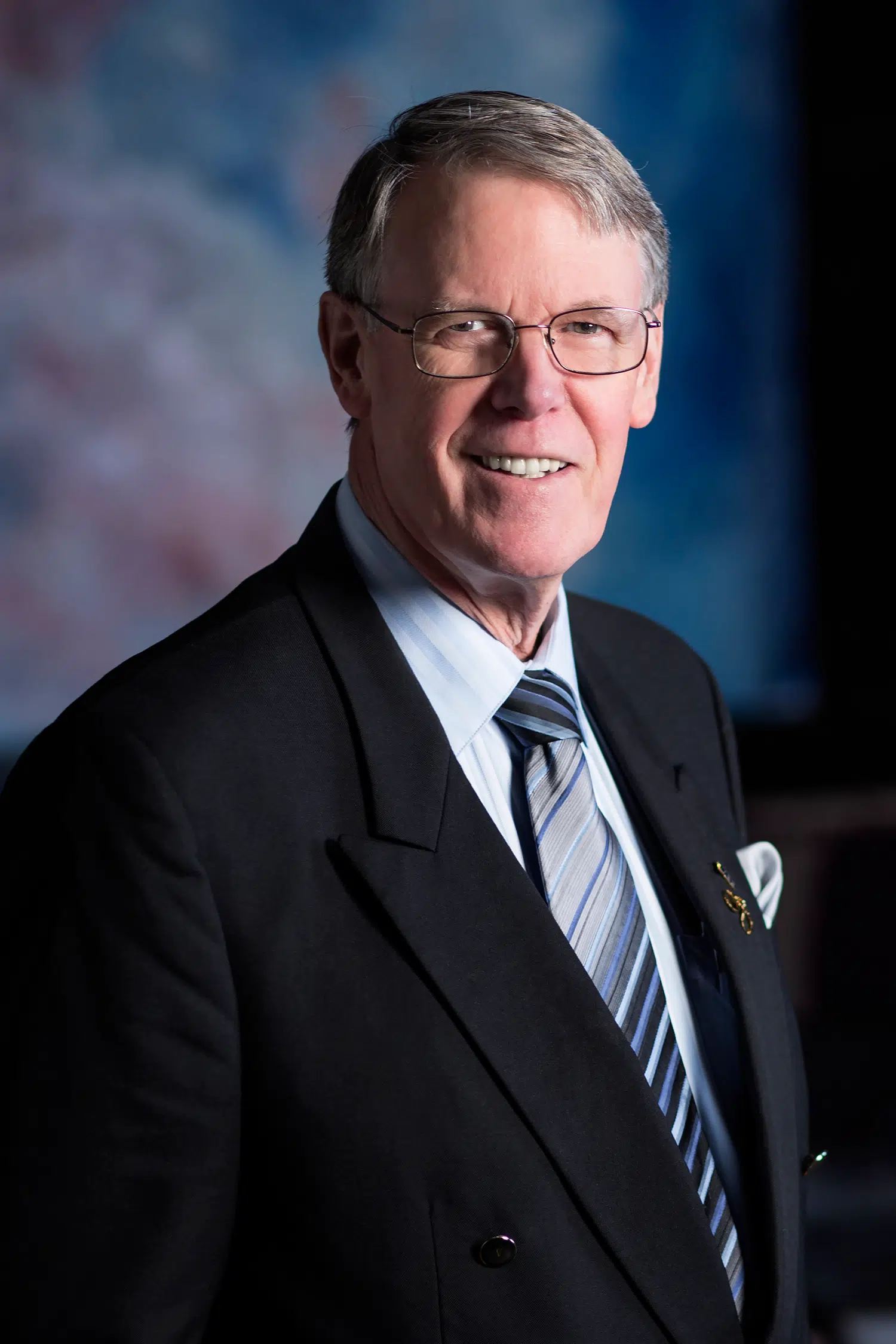 Cache Creek Mayor has an idea for re-purposing the old Ashcroft Ranch, now owned by Metro Vancouver
Metro bought the 42 hundred hectare ranch in 2000 to use as a future site for a landfill, however that plan was abandoned and the group retains ownership. John Ranta feels it should be used for educational purposes.
"We've suggested to them that they should possibly partner with the UBC Department of Agriculture, and have a facility that would identify best practices for Interior ranching or farming, and have it as an educational facility. But they seem to continue to operate it as a cow cap operation."
There is no indication from Metro Vancouver about eventually selling the ranch.