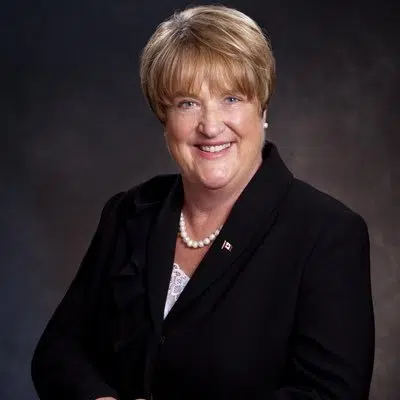 A Kamloops area Tory MP says the federal government has screwed up the Trans Mountain pipeline consultation process.
Cathy McLeod says the court decision was disappointing but the onus is now on the Trudeau government.
"Clearly what they said is the current government botched the process. So they did not consult properly, even though after they took office, they said they had a brand new consultation process. So they botched the process, they've bought a pipeline that they might not even be able to build."
In the Kamloops area, McLeod says the economic impact will be felt by those who were depending on the construction for work, along with various First Nations throughout the North Thompson who had agreements with Kinder Morgan.
She adds, the federal government will need to decide whether they will appeal the court decision, or re-engage in a way that meets the standards expected.