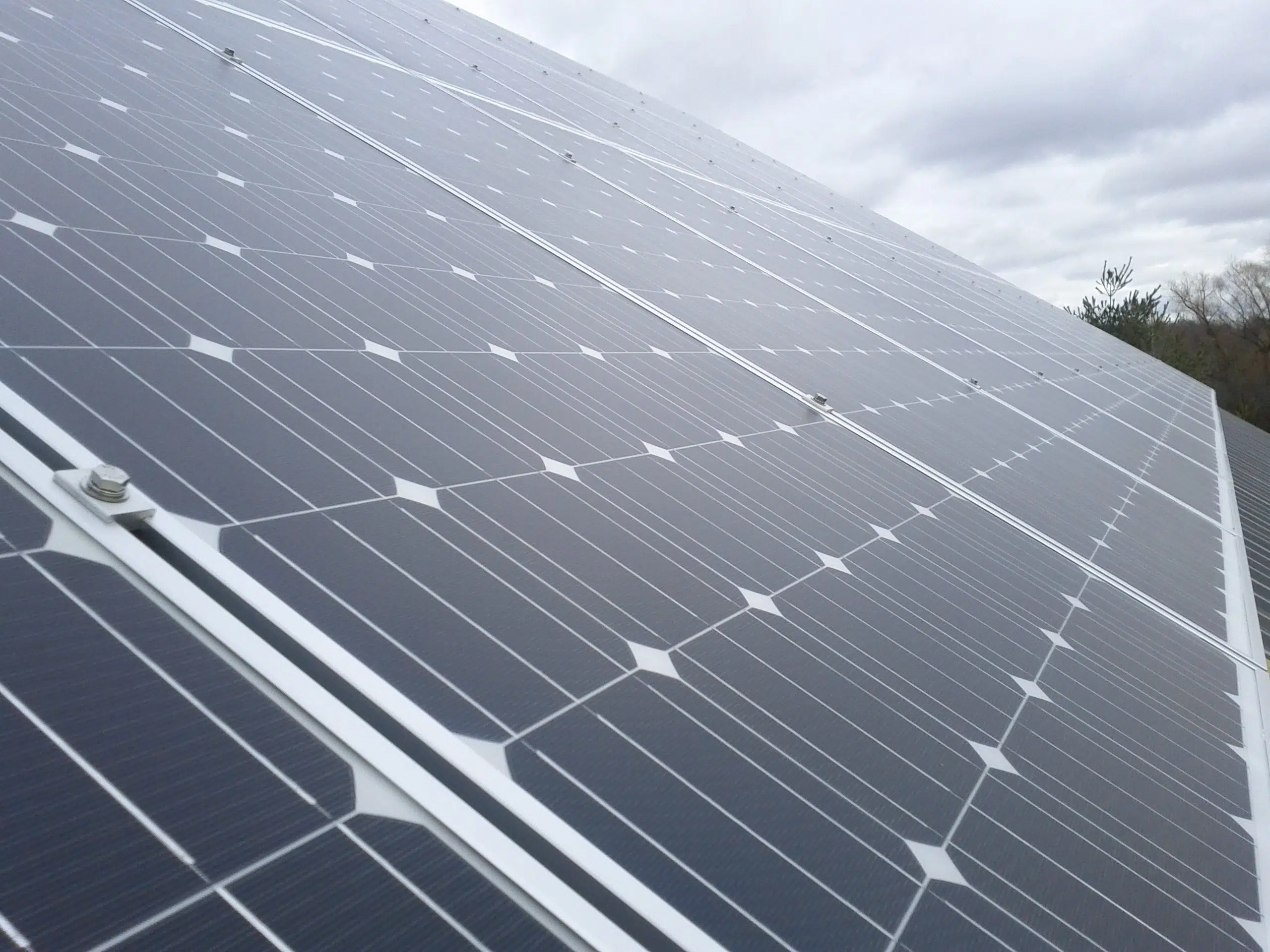 B.C. Emergency Health Services is working to get replacement solar panels up to a repeater on top of Cornwall Peak near Ashcroft.
BCEHS Director of Interior operations Paul Swain says it looks like thieves went up there at some point over the last month or two and swiped the solar panels used to charge a repeater to relay emergency calls.
"One of our radio sites and Cornwall Hills, which is just west of Ashcroft, alerted to us that we had 4 fairly large solar panels that were stolen. The batteries that we have at that site are charged by the solar panels. Very large, high capacity batteries that can run for a couple of months."
Swain says to the best of his knowledge the repeater never went down and emergency services were not impacted.
He says they have reported the theft to the RCMP and asked a four by four club in the area to keep an eye on the site.
New solar panels are en route and will be more securely locked down.