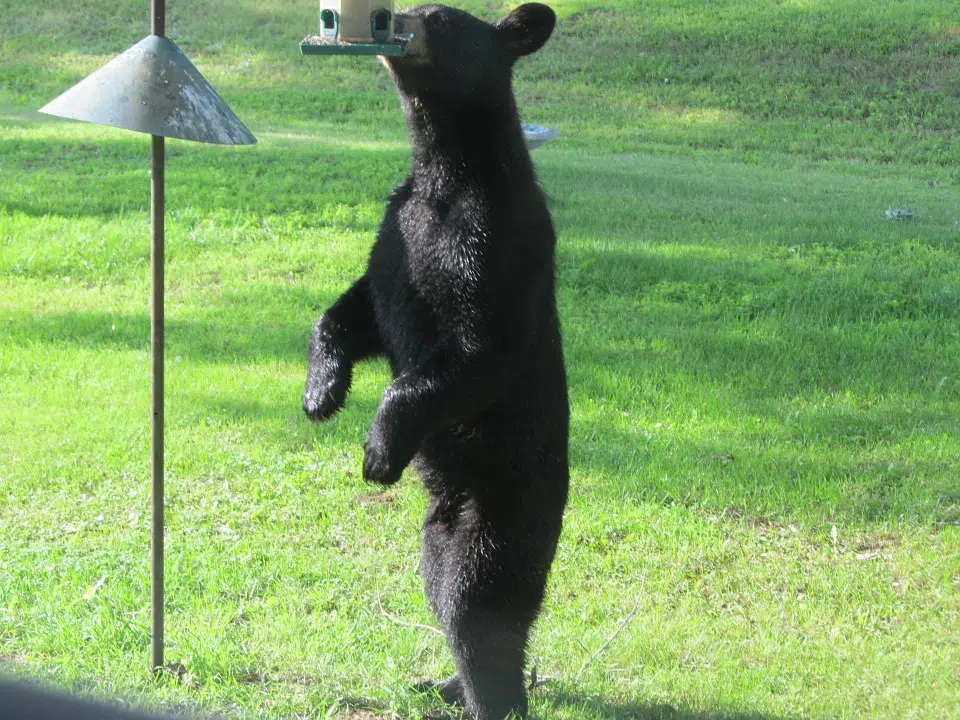 B.C Conservation Officers have a message for people as we get into the last long weekend of summer…
"Please don't be that camper that puts the bear, and other campers in peril by attracting them to the campsite."
Deputy Chief Chris Doyle says with lots of full campsites this weekend so they're urging campers not to keep food or garbage out in their sites, and to use the bear proof bins.
He says while people may use their vehicles to keep food in, that's not always a safe bet, with bears being known to break into cars as well.
Additionally, Doyle says with fall approaching, extra care needs to be taken in picking bear attracting fruit.
"And also a reminder that those that negligently store attractants could face charges under the B.C Wildlife Act."