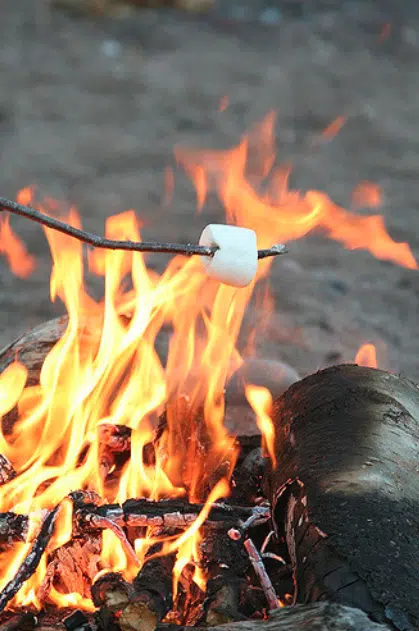 Some people just aren't getting the message with widespread campfire bans.
Deputy Chief of the B.C. Conservation Officer Service, Chris Doyle says despite well publicized campfire bans, conservation officers keep finding people who haven't listened.
"Since mid July, C.O's have charged 70 persons under the B.C Wildfire Act, and that's resulted in over 80 thousand dollars in fines."
Doyle says officers are still out and about, even when campfires bans are in place.
"Campers are reminded, don't let the cooler weather fool them into thinking its okay to have a fire. Those ban are in place for a reason, and our officers will be out enforcing those bans."
In the Kamloops Fire Centre, a campfire ban has been in place since July 26th.