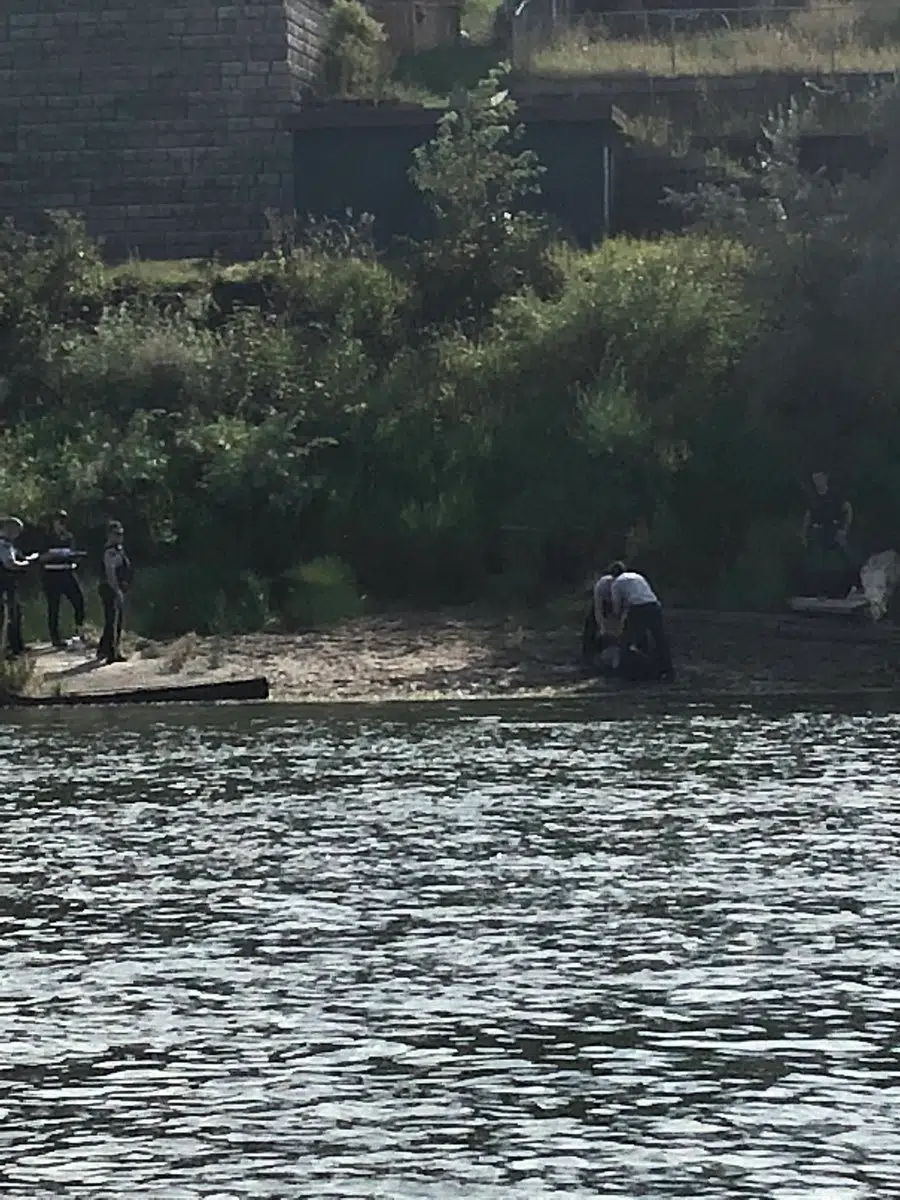 More than a month after going missing in the South Thompson the body of a missing jet skier was found over the weekend.
RCMP Corporal Jodi Shelkie says, a boater spotted the body on Sunday.
"On September the 2nd, they body of the personal watercraft driver who went missing on the South Thompson River July 29th was located. It was located in the river near Grand Boulevard, and the file is now with the B.C Coroner's Service."
After a collision between two jet skiers at the end of July both drivers went into the South Thompson with only one resurfacing.
A search effort by air and water was conducted for weeks before the body was discovered Sunday.