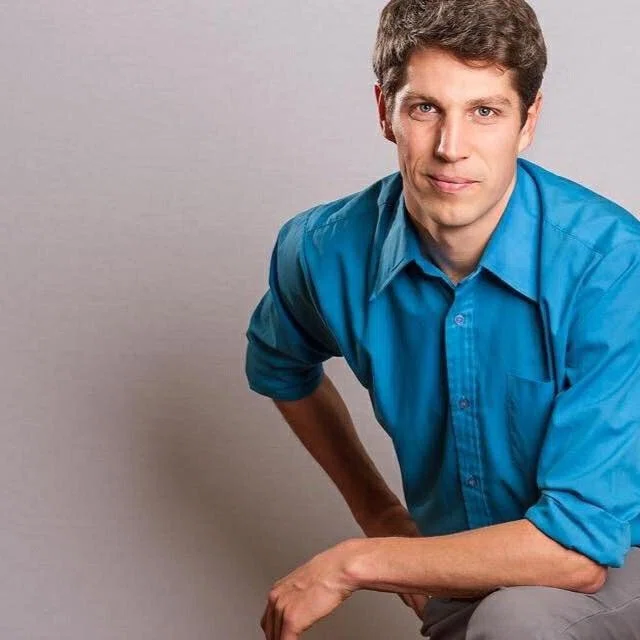 A Kamloops Councillor made it official over the weekend as he launched his re-election campaign in a bid for a third term at Council.
Councillor Donovan Cavers held his campaign launch in Riverside Park during the Labour Day picnic in front of a handful of supporters but no reporters.
Cavers says he has some unfinished business at Council.
"My main focus if I get re-elected will be implementation of the Transportation Master Plan. I've always had transportation as a high priority, and we have this great plan, and I just want to make sure that we have resources that are put towards it so that we can implement this."
Cavers says there will definitely be at least some new faces at Council this year due to some incumbent Councillors calling it quits.