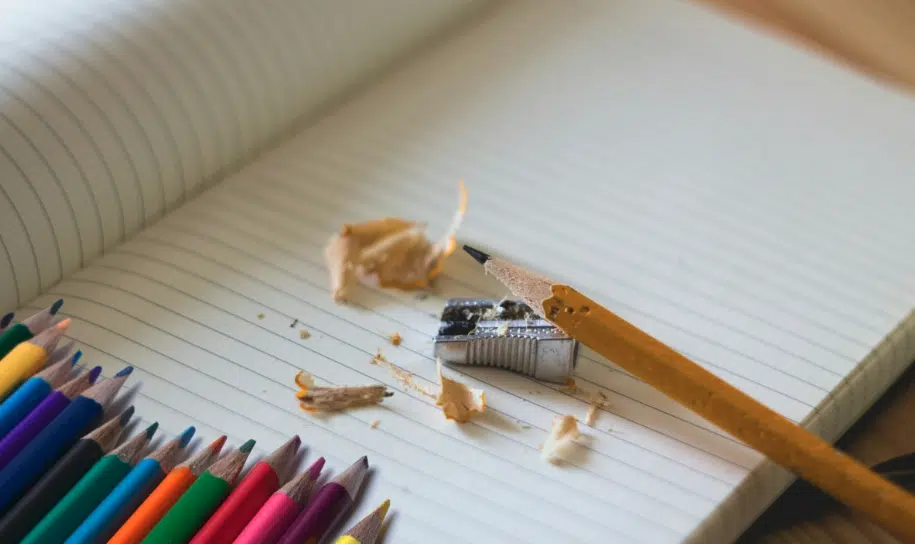 Its back to school today for nearly 15 thousand students in the Kamloops district.
Superintendent Alison Sidow says District 73 is expecting another 187 students this school year.
Sidow says the numbers are very important to the bottom line since the more students means more funding.
"By the end of this week we will have a fairly good understanding of what the enrolment is for elementary. But its a lot harder in secondary and that usually takes several weeks."
Sidow says extra staff may be required.
"Sometimes we are surprised and we have been in the last few years, we have had close to 300 new students. So if that's again the case, then we will be going to the board for more staffing."
Space remains an issue, with portable classrooms installed at several schools.