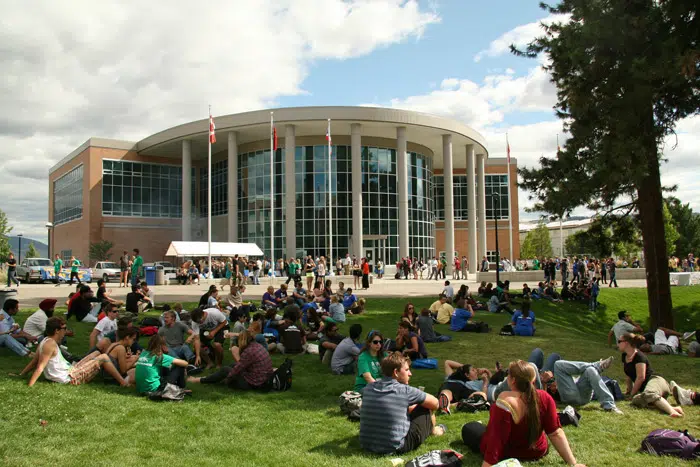 Thousands of students at TRU hit the books today to start another year.
The Vice President of Finance, Matt Milovick says students will be surprised at the development on campus.
"Probably the biggest thing for us is we have started the classrooms renovations to old main, so I believe we are opening up 12 new classrooms and I think students that went there last year to this year will be blown away by what they see."
Milovick says waiting lists for students housing is minimal and they hope to have all the spaces filled by the end of the week.