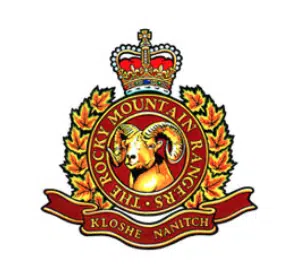 The Kamloops based Rocky Mountain Rangers will have a new commanding officer.
The current Commander, Normand Dionne will retire after his three year term expires and be replaced by former Kamloops RCMP Officer Amadeo Vecchio, who will have the Lieutenant Colonel designation.
"We follow the Canadian Forces doctrine of training and because we are an infantry unit, we teach infantry skills. We teach as much training as we can that's been given to us that we can do locally. We send our members to training centres across Canada."
The change of command takes place in a ceremony September 15th.