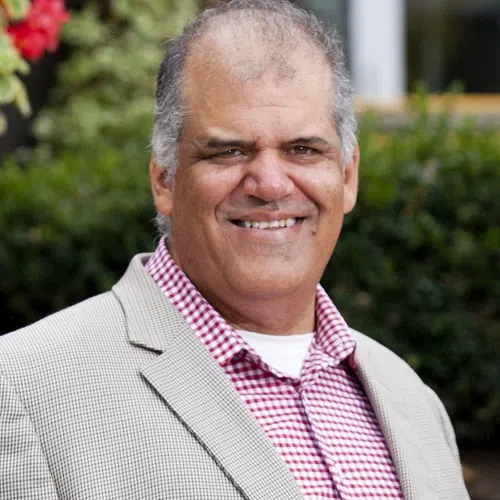 Veteran Kamloops Councillor Arjun Singh has officially filed papers to run for council again.
Singh says he's looking forward for his fourth term.
"Its a very exciting day for me and hopefully for the community working very hard to try and re-earn community support for re-election."
Singh will release his campaign platform soon.
"Looking forward to spending some time with a really good group of civic candidates. We're all on team Kamloops as far as I'm concerned, so, look forward to respectful, civil, and robust discussions about our community and where we can take it together."
The election takes place October 20th.