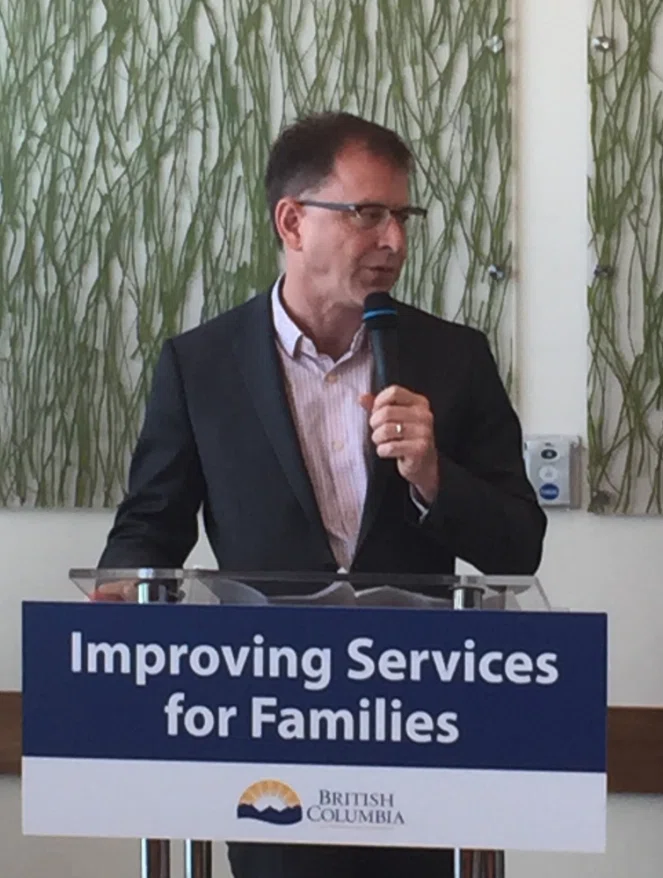 B.C.'s Health minister has announced the opening of a Family Practice Learning Centre in Kamloops to continue to address the lack of access to a family doctor.
The learning centre at the first of its kind Urgent Primary Care Centre at Royal Inland Hospital will allow doctors in training to work under the supervision of experienced physicians to learn and potentially one day set up a local practice of their own.
Patients without a family doctor will take priority in being referred to the centre.
Health minister Adrian Dix says it not only addresses the current need but also future pressures.
"It means more people attached to a family doctor and nurse practioner."
That said Dix adds Kamloops is still struggling with people who have no access to primary care so more work is needed.
"I have a meeting with the mayor next week at UBCM. I talked to him here. Issues around mental health and addiction are profound issues in this community. They are significantly primary care issues as well so we have work to do there as well."
Dix is teasing more announcements to come.
The Urgent Primary Care Clinic has seen almost 1,000 patients since June.