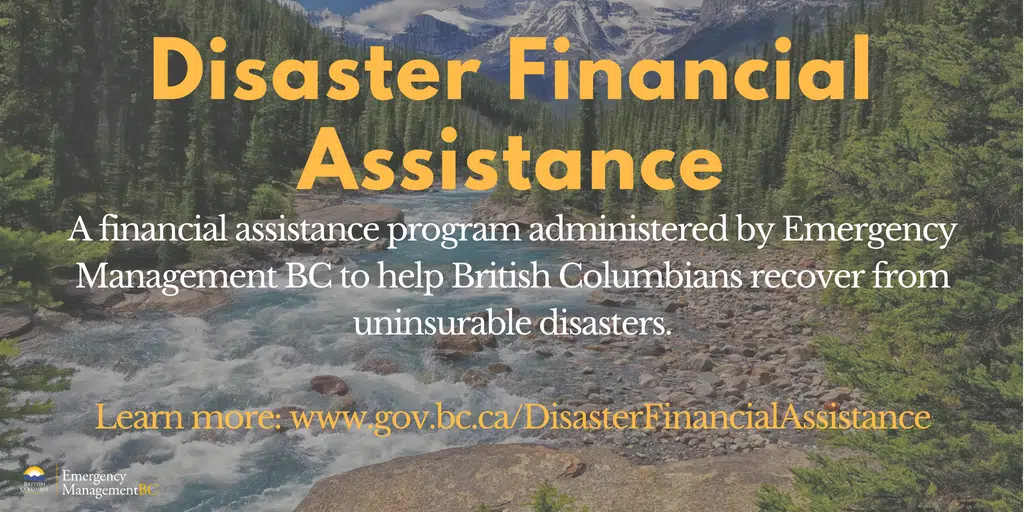 Disaster Financial Assistance is now available to those affected by recent landslides in the TNRD.
Manager of Recovery and Funding programs with EMBC, Johanna Morrow says the funding is available for those who may have been affected by the landslides that occurred August 11th and 12th.
"If people have damages that are a direct result of their slide, visit our website, and if they're eligible, by all means send an application in, and we'll take it from there."
Morrow says the money is available to homeowners, residential tenants, small business owners, farmers, charitable organizations and local government bodies who were unable to get insurance.
"For an eligible claim, the province will compensate 80 per cent, after the first $1000."
The areas affected including Cache Creek, the Village of Ashcroft and the Bonaparte Indian Band.
Morrow adding, the list of criteria is on their website, which can be found here: https://www2.gov.bc.ca/gov/content/safety/emergency-preparedness-response-recovery/emergency-response-and-recovery/disaster-financial-assistance