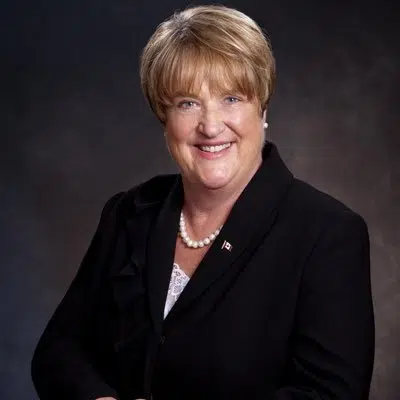 The MP for Kamloops not a big fan of a federal move for the establishment of a new statutory holiday to be known as National Indigenous Peoples Day.
The new national holiday will address a recommendation of the Truth and Reconciliation Commission calling on Ottawa to set a day for public commemoration of the history and legacy of residential schools.
Tory Indigenous Affairs Critic Kamloops M.P Cathy McLeod says there are better ways to help aboriginals.
"For example, the payroll for the federal government for one day is 195 million dollars. That could give 19 thousand scholarships for Indigenous people to go to secondary education. My point is I think we need to move forward, but I would rather spend the money on areas that are directly are going to impact First Nations."
McLeod says having another national holiday is not the best way to help aboriginals.