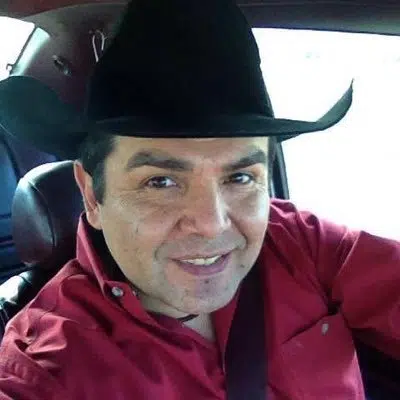 A federal court ruling throwing the Trans-Mountain pipeline expansion project into limbo is not dampening the desire from a group of First Nations who want to buy all or part of the pipeline.
Whispering Pines First Nation Chief Mike LeBourdais says the group of Alberta and B.C. First Nations have been working to raise the capital and now all they need is a willing seller.
"For us what we need to do is engage the minister of finance, Prime Minister,and cabinet on how we can move forward legislation around either providing First Nations along the pipe an aboriginal resource tax or accept our offer to purchase some of the pipeline."
LeBourdais says the Trudeau government must work with, as mandated by the court ruling, the Squamish and Tsleil-Waututh to address their environmental concerns.
He says First Nations in the interior are no different, with the exception they worked to receive environmental protection assurances from Kinder Morgan.