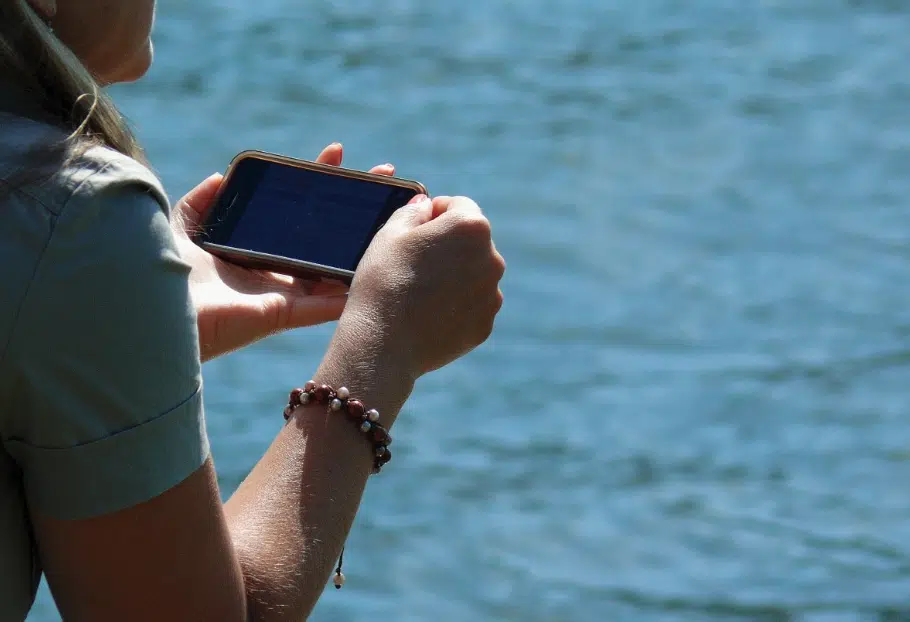 The Lifesaving Society of B.C disappointed after German lifeguards issued a warning a growing number of child drowning's this summer are linked to their parents' obsession with mobile phones.
The German Lifeguard Association made a direct connection between children getting into difficulty in the water and parents being too busy on their cell phones to notice.
Executive Director Dale Miller says its not a problem in B.C yet and he's not surprised by the edict.
"The phones and the screens in general can be distracting from anything else that's going on around you. So if that happens to be your child swimming then certainly it is a concern. We are looking to prevent that and hopefully the knowledge and awareness and most people are very good about it, but we want to make people aware of it."
Miller says however outlawing cellphones is not the answered better education and awareness is.