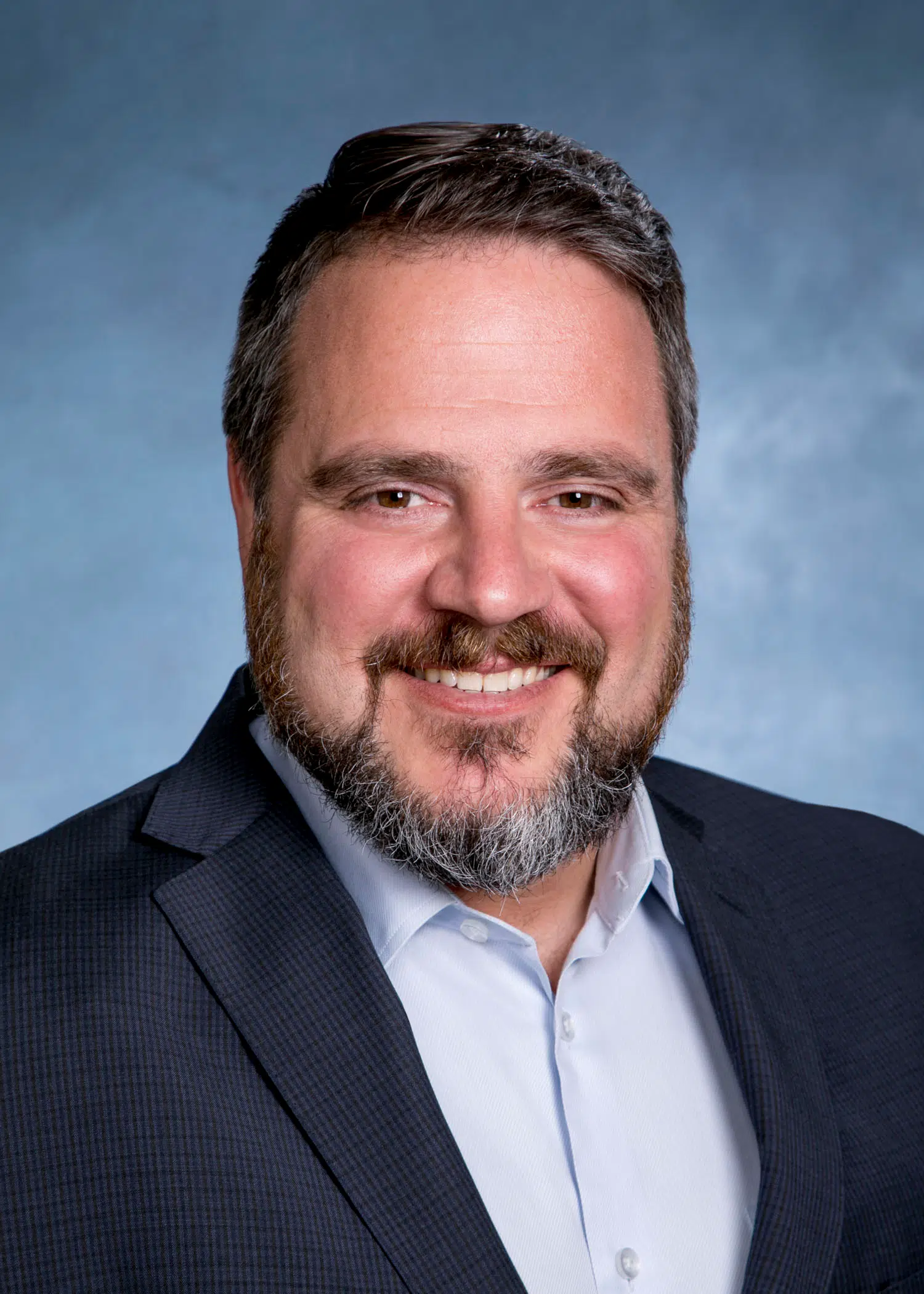 The President of the Kamloops Chamber of Commerce is concerned about the federal court ruling that tosses the Trans-Mountain pipeline expansion into limbo.
Joshua Knaak says the local financial impacts will be extensive.
"Yeah there is no question. I was speaking with a hotelier yesterday who said what was going around the hotel industry was that 60% of the hotel rooms were going to be booked for the next two years with what Kinder Morgan's needs are going to be. Again that is quite a blow and that is just the start of it."
Knaak says it is not just Trans-Mountain, the economy is taking multiple hits with things like small business taxation, the employer health tax, and more.
"Because it is not just, frankly, the business community it is really the entire economy and when you talk about that the hospitals, the schools, the social housing the impacts to a weakened economy will go right through an entire community."
Knaak says political leaders must stop spouting platitudes and instead get in the trenches to find solutions.