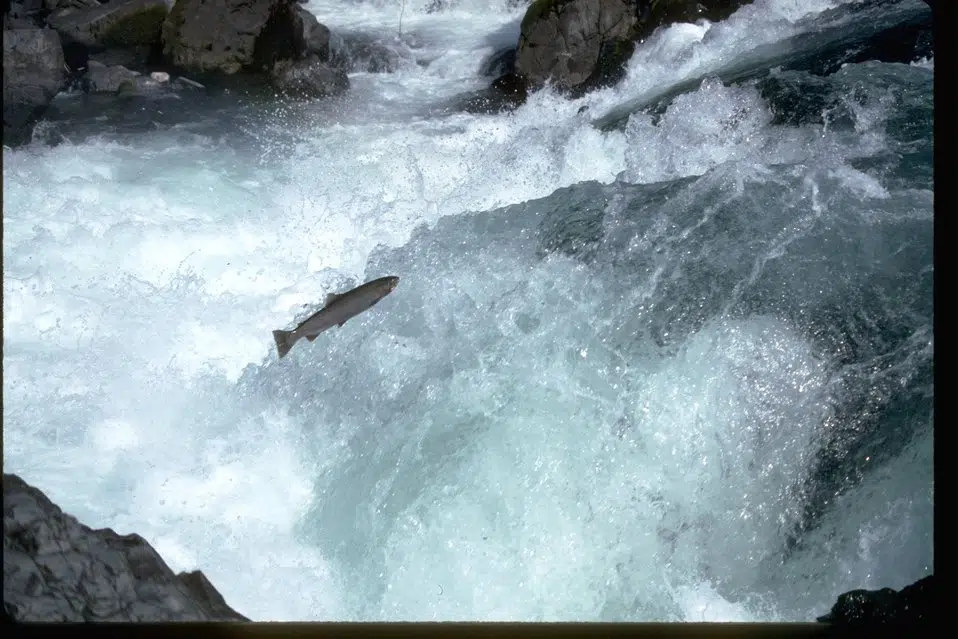 Thompson River fishery now closed until next spring, in the hopes of preserving the dwindling steelhead population.
Associate Director of Fisheries Management, Mike Ramsay says the reduced numbers are drastic, in fact, on the Thompson, theres only 150 steelhead, with their minimum requirement for conservation being between 430 and 1200.
"Actually, it's 80 per cent declined in the number of steelhead over the last three generations, and that's led to a COSEWIC (Committee on the Status of Endangered Wildlife in Canada) review."
Ramsay adds, poor ocean survival and bi-catching in commercial salmon fisheries have contributed to the decline.
All angling is closed on the Thompson River below Kamloops Lake from October 1st this year, to May 31st in 2019.