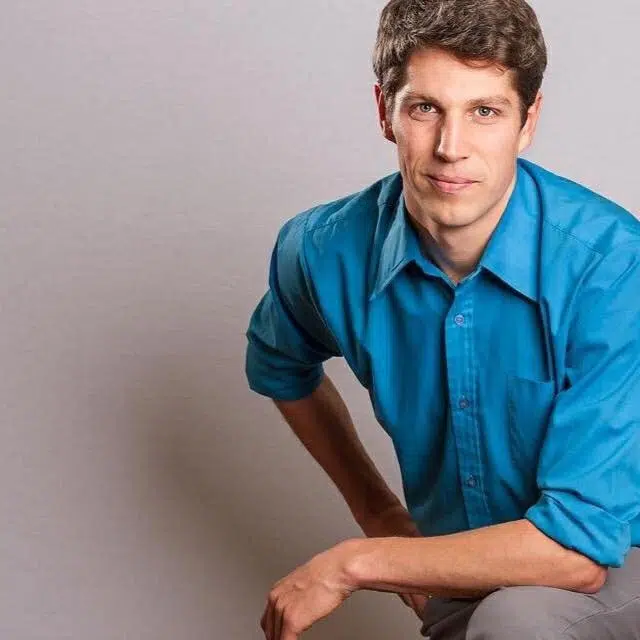 A Kamloops Councillor has an idea to try and increase the number of available parking spots downtown.
Donovan Cavers says he would like to encourage people who work downtown to leave their car at home and take transit.
"There is an option right now that any employee that basically works in one of the buildings downtown has a dedicated parking spot. I want to give them the option of that or say a yearly bus pass. If we were to do something like that the city could rent out those excess parking spots and in most cases cover the costs of that."
Cavers didn't say what the specific costs would amount too.
An effort this year by the Kamloops Central Business Improvement Association to have Council study the downtown parking situation was rejected.