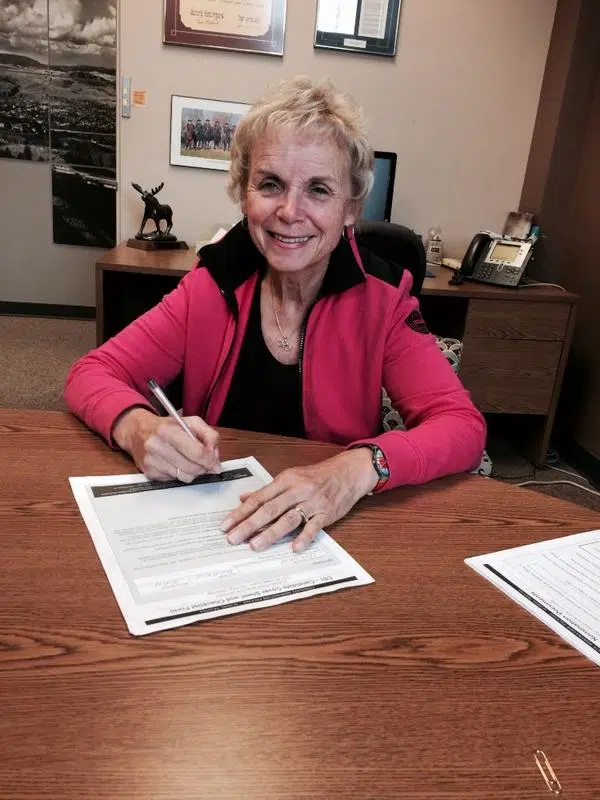 Long time Kamloops School Trustee Joan Cowden has announced after ten years she will not seek re-election in this falls vote.
Cowden says its time to do something else, but she's extremely disappointed the lack of space in schools was never properly addressed.
"I am hopeful that maybe a new board can come forward with some new perspectives and you know more energy to maybe find different ways of doing what we have not been able to do."
Also, Kamloops Trustee Kathleen Karpuk has filed papers seeking a fourth term, with space a big issue that must be addressed.
"Increase in growth unfortunately our increase in growth doesn't always match where the schools that we closed are."
Karpuk has served ten years on the school board.