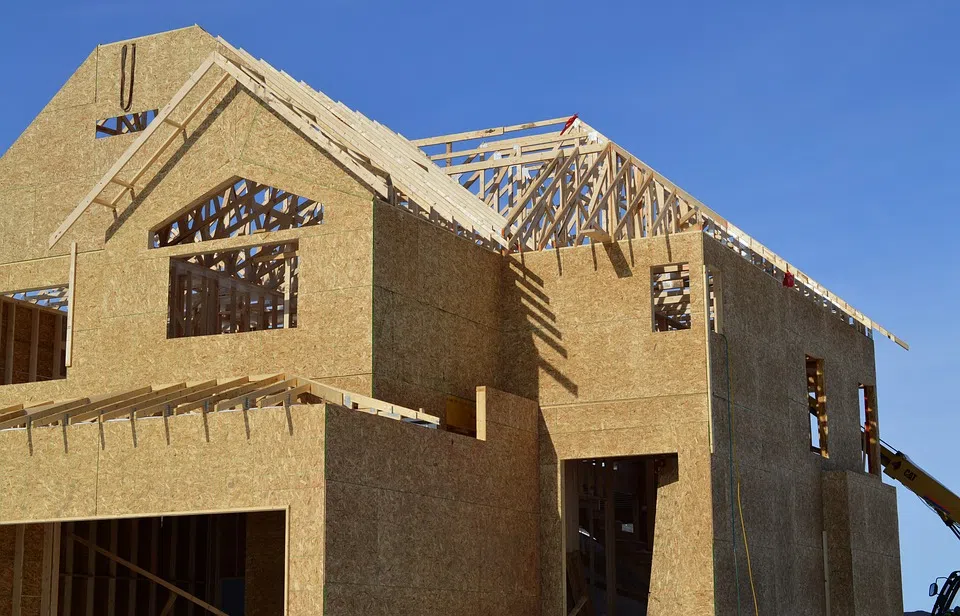 Kamloops is poised to set another all time building record, beating last year's watermark of 225 million dollars.
According to figures released by City Hall during the first eight months of this year, building permits issued totaled 175 million dollars, up from only 122 million during the same time period in 2017.
Development Services Director Marvin Kwiatkowski says housing construction is accounts for 117 million of that total this year.
"The overall number is definitely strong. We are heading towards another record. just looking what's in the queue, and even from a few months back in predicting you know we could be up around 250 million dollars. So a strong year, of course. The residential and another fairly strong year in the commercial."
Housing construction including single and multi family units reached 651 so far this year up from only 374 in 2017.