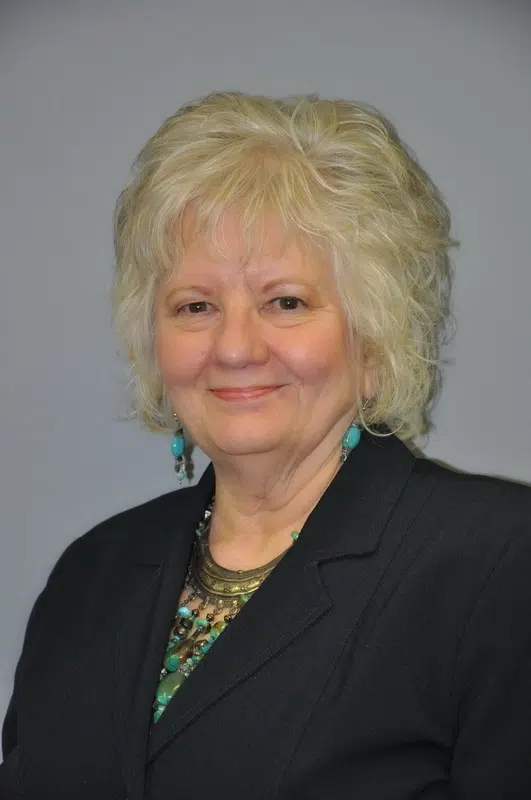 The Mayor of Barriere is calling it quits.
"I'm retiring I have been on council for 11 years and I want to do some other things now."
After one term, Virginia Smith says its time to move on.
Smith says there are several challenges the small North Thompson community is facing.
"Its the same old, same old. You know, there are all sorts of infrastructure that we would like to do but they cost money. 85 per cent of the tax revenue in Barriere comes from the residential."
The election takes place October 20th.