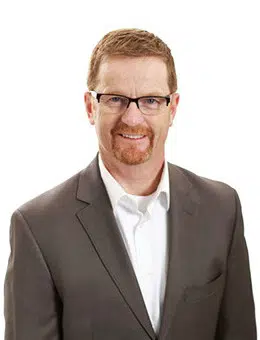 Former Kamloops MLA and Health Minister Terry Lake says he didn't take full advantage of a severance package after his decision not to seek re-election in last years B.C election.
Former Liberal Cabinet Minister Bill Bennett said a $132,000 severance package program was accepted by most of the 25 MLA's who didn't return to Victoria.
Lake says the transition allowance is for MLA's who lose or don't run again as a bridge back to the workforce.
He did accept some money.
"With me, I was on my transitional allowance for three months following the end of my political career and once I started my new job here in the cannabis industry then that ended. So some people have been using it for the 15 months, while others that went on to other jobs would not have collected it for that period of time."
The B.C Branch of the Canadian Taxpayers Federation is calling for an end to the transition program, stressing the payments are a severance package not available to retiring or fired people in the private sector.