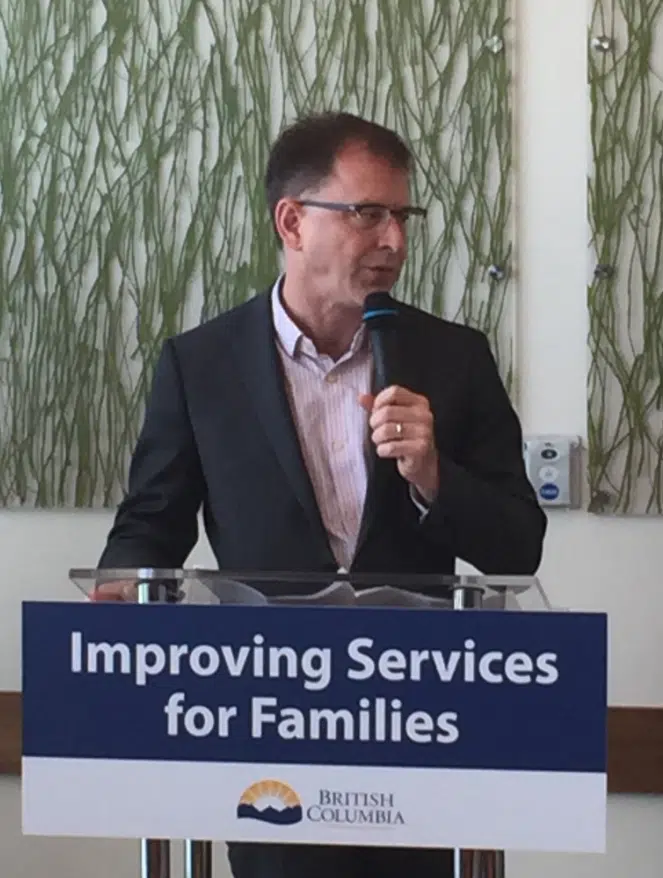 B.C.'s Health minister sees Walk in Clinics continuing to play a role in tackling the challenges of delivering primary care.
As Adrian Dix pioneers an Urgent Primary Care Centre in Kamloops and soon elsewhere across B.C. in an effort to have a family doctor for everyone, what role will Walk in Clinics play?
"They have a role now. You know, I'm not announcing their future here. I think what Walk in Clinics want to do is what everyone wants to do, which is to provide more rounded care and have a higher level of attachment. And so, Walk in Clinics, those clinics are going to evolve as well, and become better places of care. I think that's what people who are involved in Walk In Clinics will tell you they want."
Dix says says he is not limited by one model and there are Walk in Clinics in the province that could become the "primary care centres of the future."
"Walk in Clinics play a role in our system too and we want them to be able to provide better care and better attachment in communities."
He says the needs of each community are unique requiring different avenues of delivering primary care.