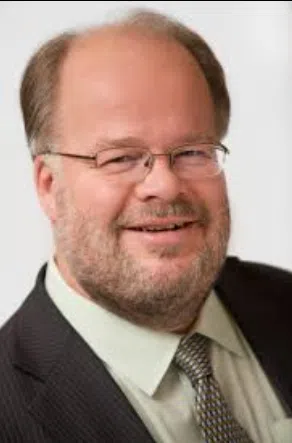 A former Kamloops cabinet minister is taking another crack at a seat on city council.
Kevin Kreuger announcing his intentions to run after coming in third in a by election in September of 2017.
Kreuger telling the NL Morning News, growing the economy is his priority.
"The major thing is focus. I think that the council needs to focus on the issue that will be of benefit to Kamloops residents and Kamloops. there has been very little emphasis of making sure we continue to create jobs in Kamloops."
Kreuger also says seniors issues must be addressed.
"You can't have seniors struggling through ice ridges that the city has created across the cross walks, because it has a policy. And sure, you've got to clean the arterial roads. Well, you don't have to use city employees for all of these things. We've got an army of landscapers all over this town, and they've got Bobcats and all sorts of equipment sitting idle all winter."
Bill Sarai also filed papers to run for council.