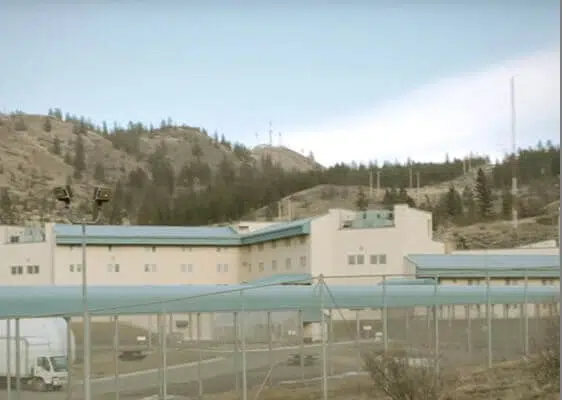 B.C's Ombudsperson says the NDP government has failed to act on on all of  the recommendations in a 2016 report aimed at improving how B.C.'s ten correctional centres, including the Kamloops Regional Correctional Centre, are inspected.
Jay Chalke says the one finding not implemented the suggestion for independent third party inspections of all the prisons.
Chalke says, regular inspections help ensure rigorous health and safety standards are in place and are being regularly monitored, both for inmates and staff.
"There is flexibility for jurisdictions about how they establish external inspectors. If you look at other jurisdictions in the world that had moved ahead. For example, reputable organizations like the Red Cross."
Chalke says, that key recommendation comes from the implementation of the Nelson Mandela Rules, the current United Nations standard for the treatment of prisoners.