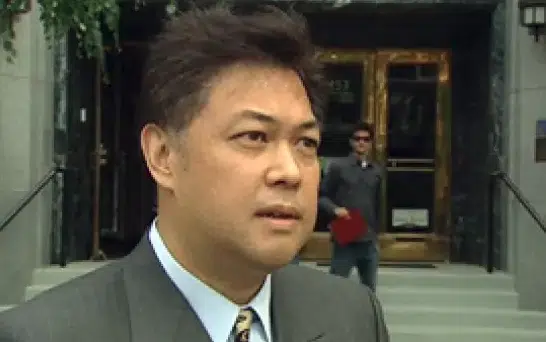 The Union of BC Municipalities has tabled a special resolution for next week's AGM to "guide" legal cannabis revenue sharing negotiations with the province.
Co-chair of the Joint Provincial-Local Government Committee Kerry Jang says local government's want a two year deal with 40% of anticipated marijuana tax revenues flowing to them.
The province is forecasting legal cannabis revenues to be $125 million so the UBCM is anticipating of that local government's take would be $50 million.
"We are hoping we will be able to meet with the province soon to begin discussing it."
Jang says the framework is built around ensuring property taxes won't go up to cover local government's legal cannabis costs.
He says local governments want half, $25 million, up front now to cover those costs.
Jang says longer term UBCM is floating the idea of increasing PST from 7% to no more than 10%.
"What we are suggesting is that the increase to PST would only be to marijuana/cannabis sales, not across the board. It is to make sure that marijuana pays for itself and we are not raising other taxes in order to pay for legalization."
The revenue from the PST increase would then flow to local governments.
Is there any guarantee cannabis tax revenues will only be spent on legal pot costs?
"It is all about covering our costs and once those costs are covered there will be some extra and that would be used for community construction, amenities, you name it. After that I think it is up to the municipalities."
That said Jang says the UBCM is recommending a tool be created to track all the legal cannabis costs municipality by municipality to ensure "it is not just a tax grab."
In December of last year the federal government reached a deal for a 25-75 split with provinces and territories for legal marijuana tax revenues with the provinces receiving the 75%.
The Mayor of Kamloops Ken Christian still doesn't know how much of that $50 million will accrue to the Tournament Capital.
"We have dedicated hours of employee time on these files thus far and that money has been paid for by Kamloops taxpayers. I don't believe it should be."
The city has already spent more than $100,000 to implement new by laws for cannabis stores.
Cannabis becomes legal on October 17th.