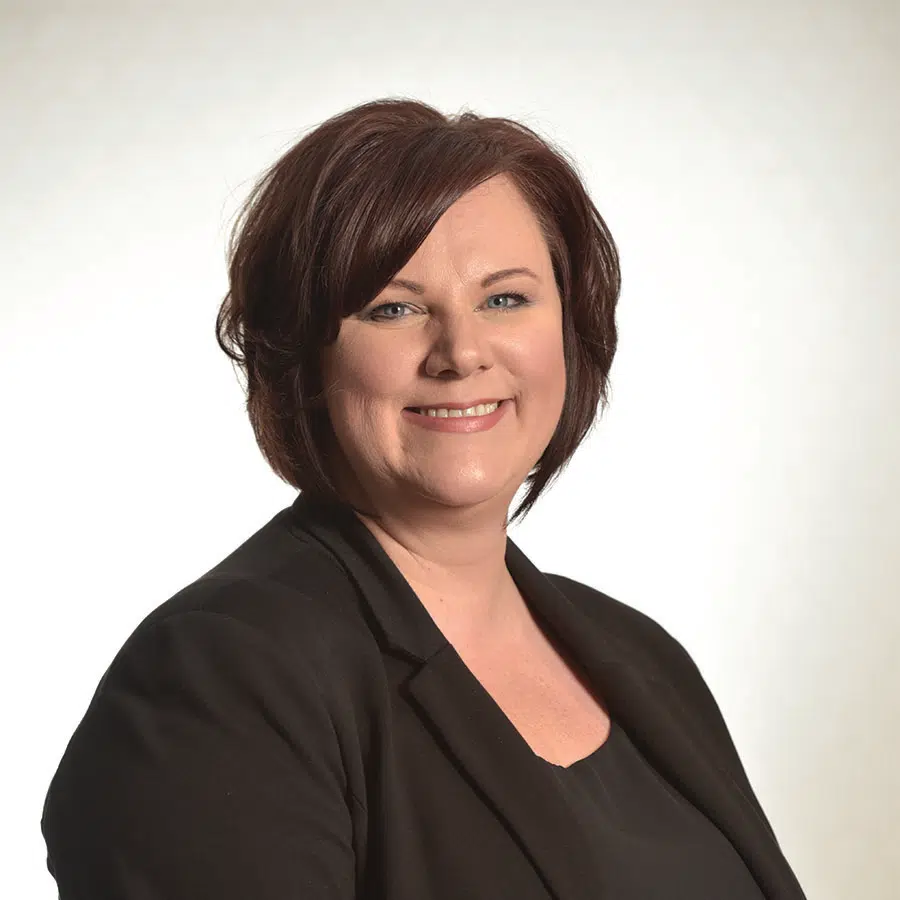 The president of the Kamloops labour Council is looking for a higher union office and to make history if she is successful.
Barb Nederpal is looking to become the first female president of the Hospital Employees Union.
"We are in a world of equity, diversity, and inclusion and I think after 74 years that it is time to have a woman president. There is that but on top of it the current president he is a wonderful person, he is a good friend of mine, there is no animosity, and he is a great guy but we bring very different types of energy to the table."
Nederpal says the race won't be easy noting she is facing competition including from the incumbent.
Nederpal, a nurse by trade, has been a member of the HEU since 2006 and currently serves as the union's 1st vice-president.